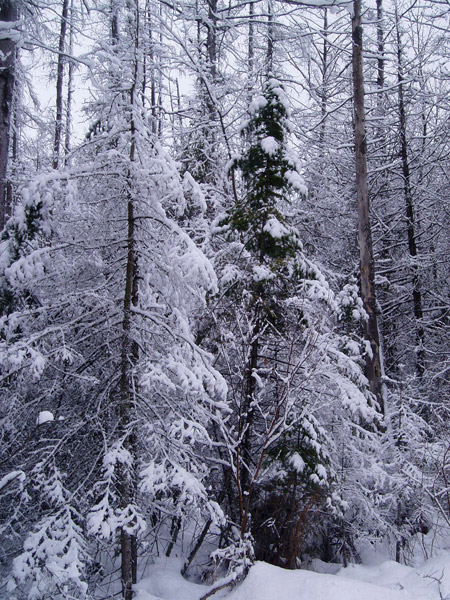 The Conservancy purchased this 20 hectare property in 1999 with funds provided by Amy and Dave Darker. The McDarker Wetland is a fine example of northern habitats from in the South Sparrow Lake area.
Unique features:
densely treed by Black Spruce, Cedar, White Birch and a variety of other conifers on deep peat soils
boggy conditions frequently experience spring flooding
acidic soils support orchids and northern wildflowers
home to resident Moose family, visiting Black Bear and Red Fox, Beaver and Muskrat
nesting birds include Ovenbirds, Blue jays, Chickadees, and various warblers
Visit this Nature Reserve
---
No signage because of the sensitivity of the rare plants found here.