Wrap up your holiday list early with our holiday gift guide, packed full of ideas and gifts for every nature lover in your life!
---
Plan an experience!
We all know, the best gift is time together. Plan an outing to a nearby trail for a snowshoe or hike and bring along friends or family. Write up a card that details your plans as the 'gift'. When you visit, tag us on social media, we love to see your photos!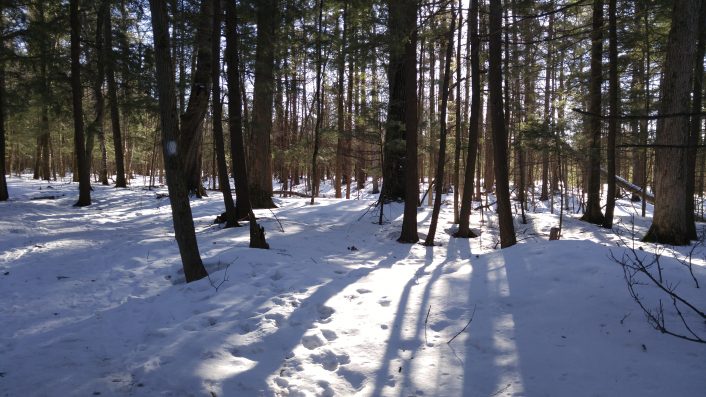 ---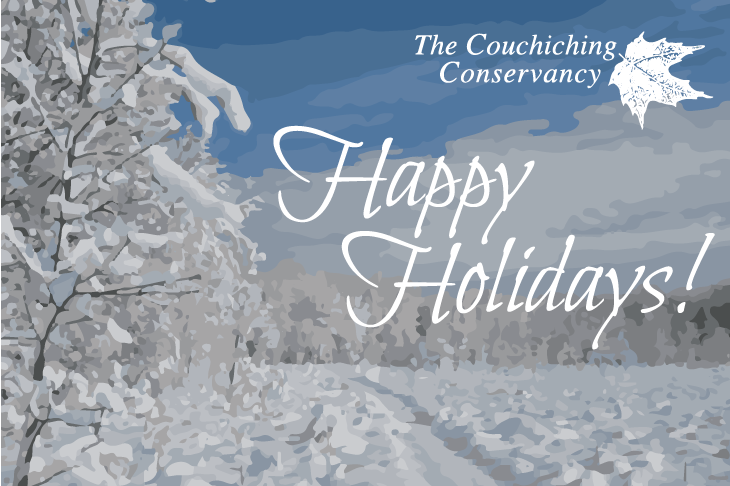 Protect an acre (or more) in honour of a loved on
Sometimes you just don't need more 'stuff'. That's what makes this a great gift. For $25 acres, you symbolically protect an acre of wilderness for a year. You can request for us to send a card on your behalf (before December 20th so the elves have enough time!).
---
Conservancy merch & cards!
Show your support with a fancy new tshirt. Snag your shirt from the office during the week for $25.
We also have a number of Holiday cards available as well (pictured). They are $10 for a package of 6 and include the envelope.