Merchandise Shop
We now use a platform called Redbubble for our merchandise. Pick the design of your liking and then you get to choose what to put it on! Tshirts, mugs, sweaters, tote bags and more! We also have some items available for purchase through our office (scroll to the bottom of the page for those).
Redbubble's Sustainability
Print on Demand
Every product on the Redbubble marketplace is printed on demand (made one at a time). That means it doesn't exist until you order it. So we don't have warehouses full of stuff waiting to be sold. Inspiration can't be mass produced.
Small FOOTPRINT
95% of the Redbubble Marketplace packages originate within the same region from which they are ordered. So when you find something that you love on the marketplace, it's using far less energy to get to you.
CARBON NEUTRAL
Redbubble is partnered with renewable energy specialists 3Degrees to invest in programs that help the environment, offsetting the carbon emissions from shipping Redbubble products. Find out more.
FAIR LABOUR
Redbubble requires that all third party printers and manufacturers participating in the marketplace ensure safe working conditions, minimize environmental impact, and treat their employees with respect and dignity. To make sure these requirements are met, they must adhere to the FLA Code of Conduct and its benchmark standards. Find out more.
Other Merchandise
We have some items available for purchase through our office at Grant's Woods: 1485 Division Rd W, Severn.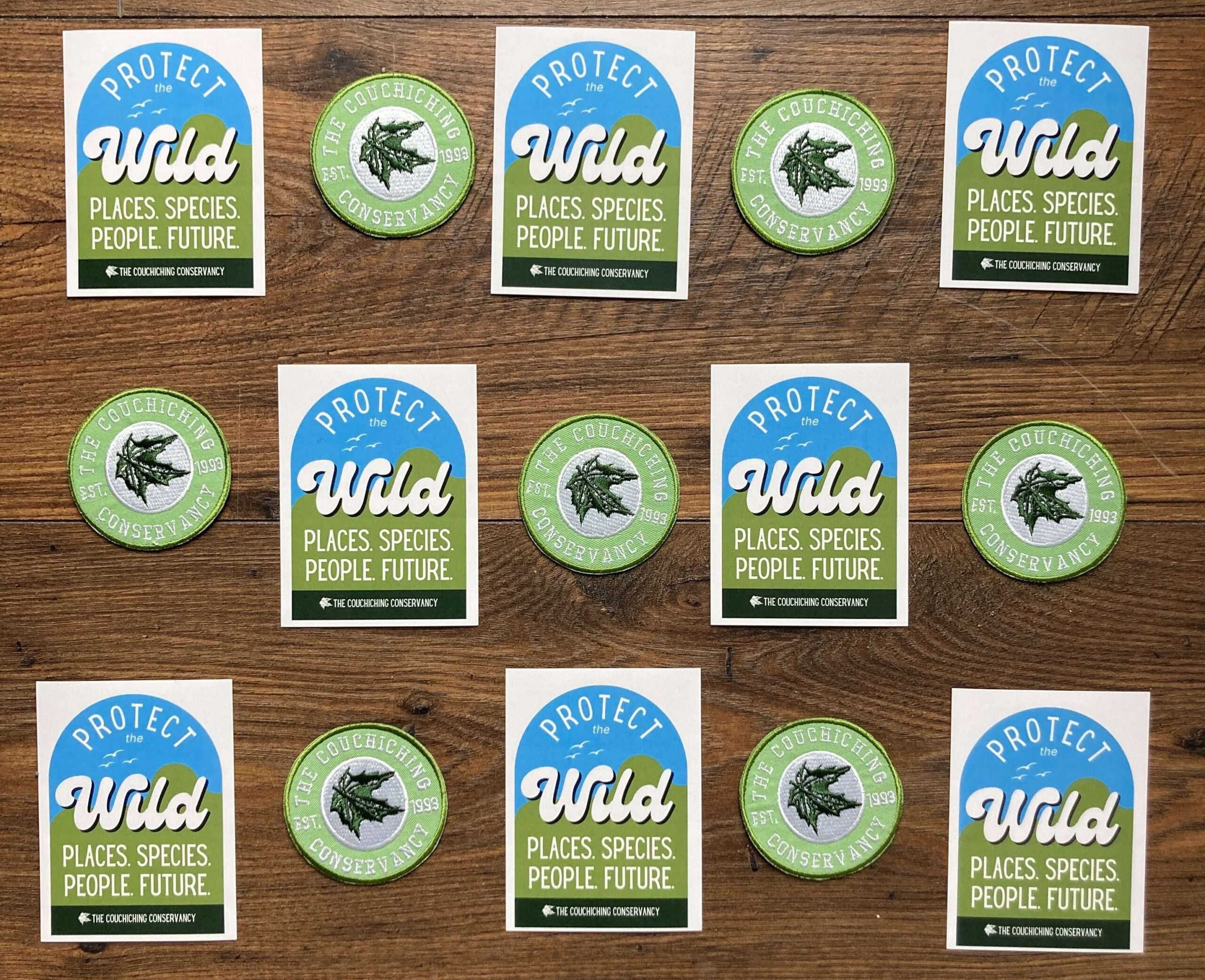 Stickers: $2 each | Patches $3 each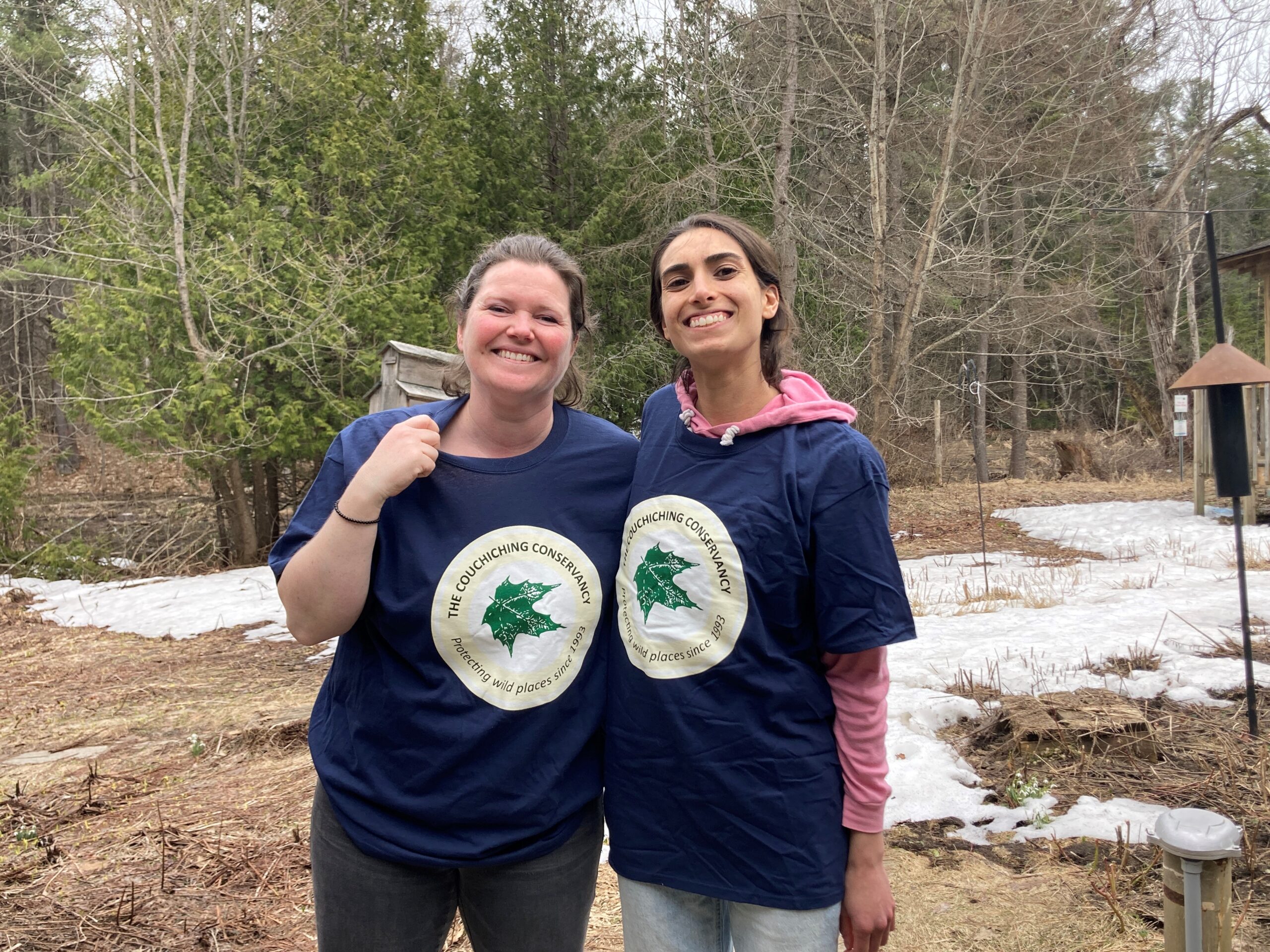 Tshirts are on sale for $15 each! (Sizes SM-3XL)