GET INVOLVED
We depend on your passion for wild places.
---
By becoming a member, donating or volunteering, you take a direct role in protecting the natural heritage of our community. You make the Conservancy's work possible and contribute directly to the protection of our forests, wetlands and alvars.
There's strength in numbers. With a growing community of people dedicated to protecting nature, together we are in a better position to do more for nature.
---
---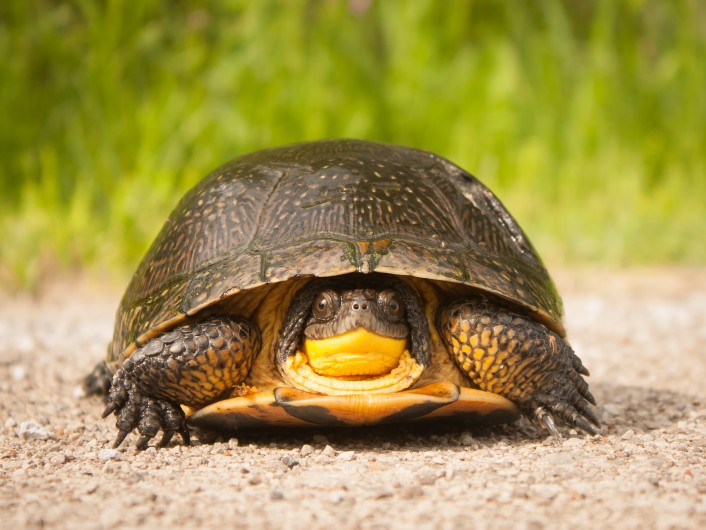 ---
Individual membership: $40
---
Family membership: $60
---
Download Membership Form here
---
There are several advantages to membership:
You will receive our electronic newsletter
You will be eligible to vote at our annual meetings
You will become part of your community's efforts to protect its natural heritage directly
Sense of pride and ownership each time you visit one of our properties
Meet other nature lovers who are dedicated to protecting our irreplaceable landscapes
To become a member:
use the donation form below, powered by Canada Helps
Download the membership form. You can print the form,fill it in and mail it to us with the payment enclosed. Membership lasts for a calendar year and you will receive a tax receipt for your full contribution.
Become part of the work to protect significant and exemplary portions of the Severn-Couchiching area.
Ways to Take Action: Protecting the Black River Wildlands Corridor
With your help, we are working to create corridors of connected wilderness in the Black River Wildlands.
Wetlands are among the richest and most diverse habitats, especially when located along an active river and mixed with drier woodlands. That's what makes the Black River Wildlands so special. This mosaic of open marshes, majestic soft maple swamps, and coniferous wetlands is interspersed with clay and sand deposits, rock outcrops, and organic soils. It is home to Species at Risk, creates natural flood control, connection to other protected areas and more.
Your donation to the campaign helps to power this work.