DONATE TO PROTECT NATURE
Your passion for wild places makes all the difference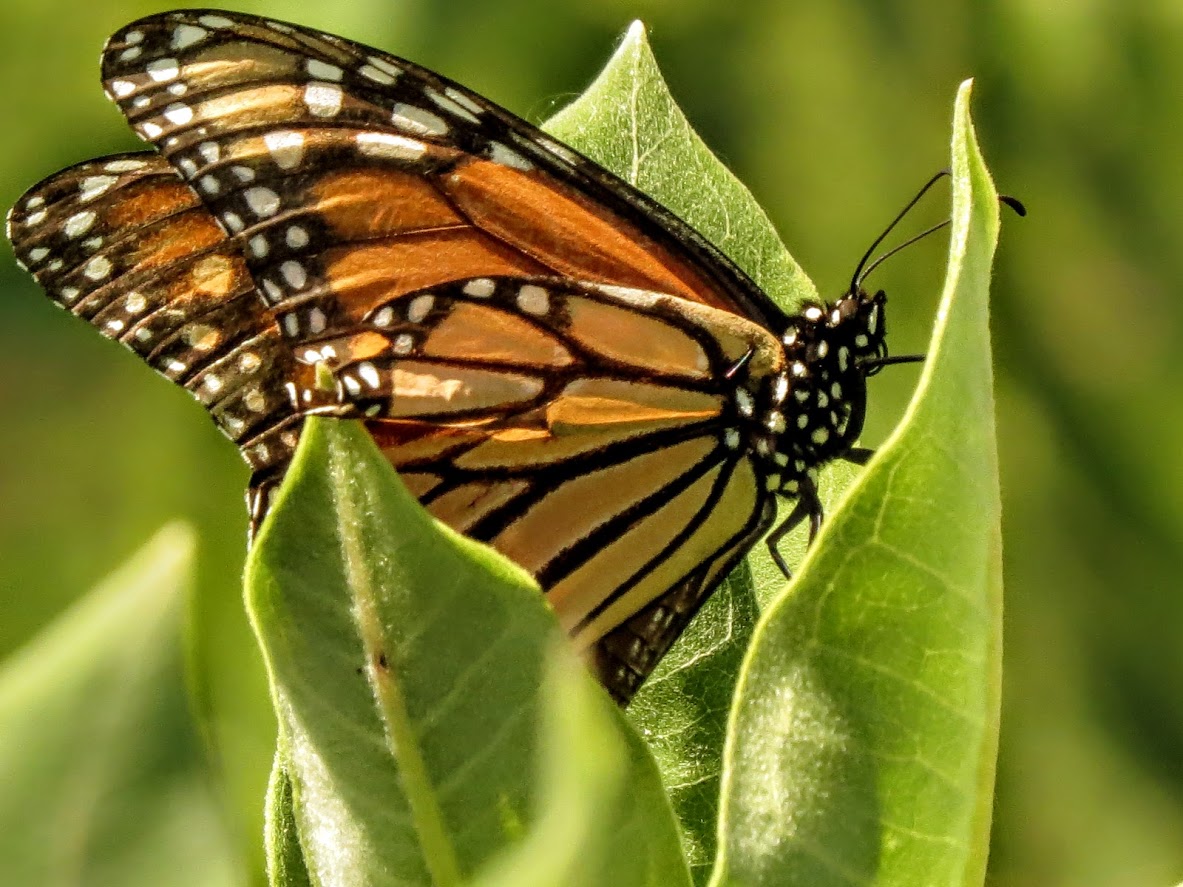 You care enough to act to protect natural spaces before they are gone forever and together, we're making things better. We've got proof.
You can walk on it, touch it, smell it, hold it in your hands – over 14,000 acres of protected wilderness in the Couchiching and Carden region and growing. Your gift supports the continuing work of The Couchiching Conservancy, both now through one-time donations and monthly giving, and in the future through planned giving.
Explore the ways below that you can donate online or directly through our office. Our charitable registration number is 13972 5030 RR0001.
How Your Donations Are Used
Every dollar matters. We are committed to leveraging your generous donations to make the biggest impact for nature. Accountability and transparency are fundamental values. For detailed information, please visit our Annual Report & Financial Report page.
---
---
OFFLINE DONATION OPTIONS:
Give us a call and we can take your information and credit card over the phone: 705-326-1620
Download a Donation Form and mail to our office (Box 704, Orillia, ON L3V 6K7)