Elliott Woods Nature Reserve
---
Acres: 17
Status: Not Open to the Public
Protected: September 15, 2006
Donors: Don and Heather Elliott
Landscape: Bass Lake West / Oro Moraine
One of the Oro Moraine properties surveyed by Conservancy ecologists belonged to Don Elliott and his brother. Several years later, Don and his wife, Heather, decided to donate this 19 acre section of forest to the Conservancy for safekeeping in perpetuity. This is a fine example of well- managed upland hardwoods, set within a landscape dominated by forest, including a Simcoe County forest tract immediately to the north. Unfortunately, only a few days after the property dedication ceremony in October 2006, Don Elliott passed away.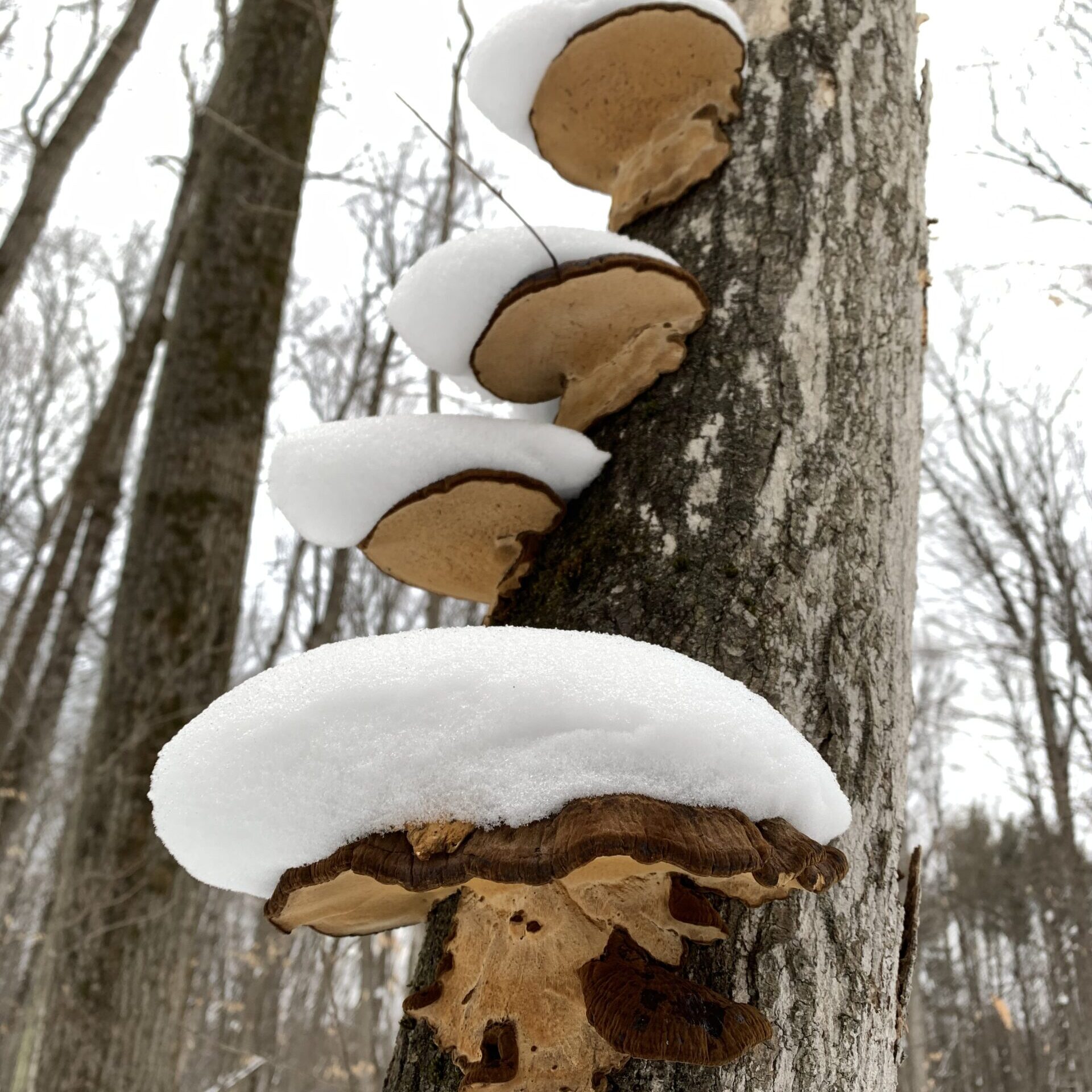 Landscape and Species:
mature hardwood forest dominated by Hard Maple and a mix of associated upland species
considerable amount of Red Oak in the forest stand, which is unusual on the Oro Moraine
sandy soils on this site are very well drained, recharging water into the acquifers underlying the Moraine
diverse mix of ferns and wildflowers in the understory, especially evident during the spring months
this property shelters interior forest breeding birds, including Scarlet Tanager, Wood Thrush and Black-throated Blue Warbler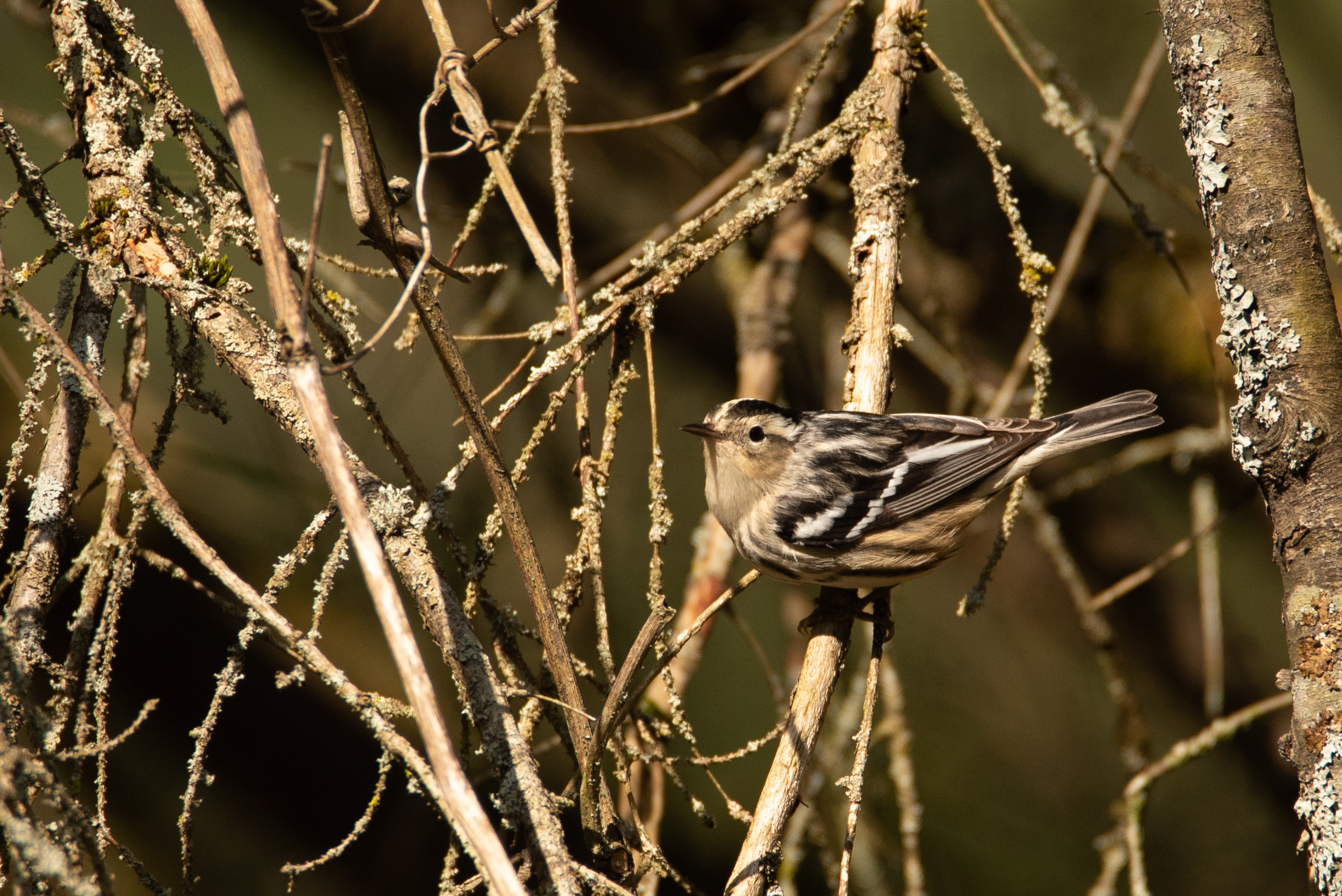 Black & White Warbler. T. Rowland.