Join the Leader's Circle and show your support for local conservation efforts!
Leaders Circle members power the Conservancy with an annual donation of $1,000 or more. This support provides a steady stream of funding, which allows us to take on new projects, get to work on protecting thousands of acres of wilderness and much more.
Acquisition is at the forefront of our current Strategic Plan which will take us into 2025. The need to protect the wilderness of our region is urgent. There are countless threats to our landscape and too many species threatened by environmental degradation.
Along with the need to protect land at an accelerated rate is the crucial need for support from people like you. In an effort to recognize our supporters and encourage others to increase their support, we have launched our Leaders Circle.
As a Leaders Circle member, you will have access to the following benefits:
Early access to register for two Passport to Nature events of your choosing;
Exclusive access to invite-only tours of new Nature Reserves guided by Conservancy staff and volunteers;
A personal invitation to Nature Reserve openings;
A copy of Annual Report, including special recognition section in Report;
The opportunity to meet others who support local conservation work;
A charitable receipt for your full donation.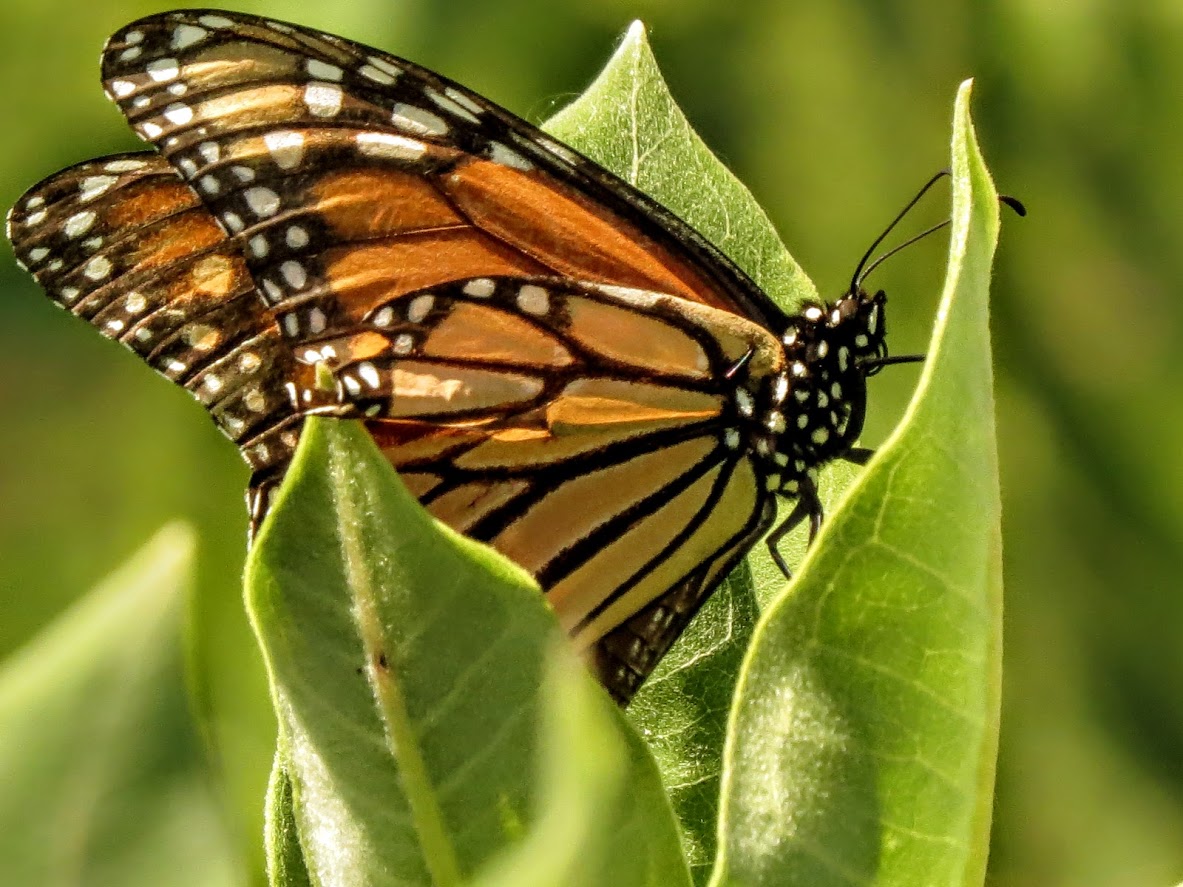 Events:
Stay tuned for upcoming events!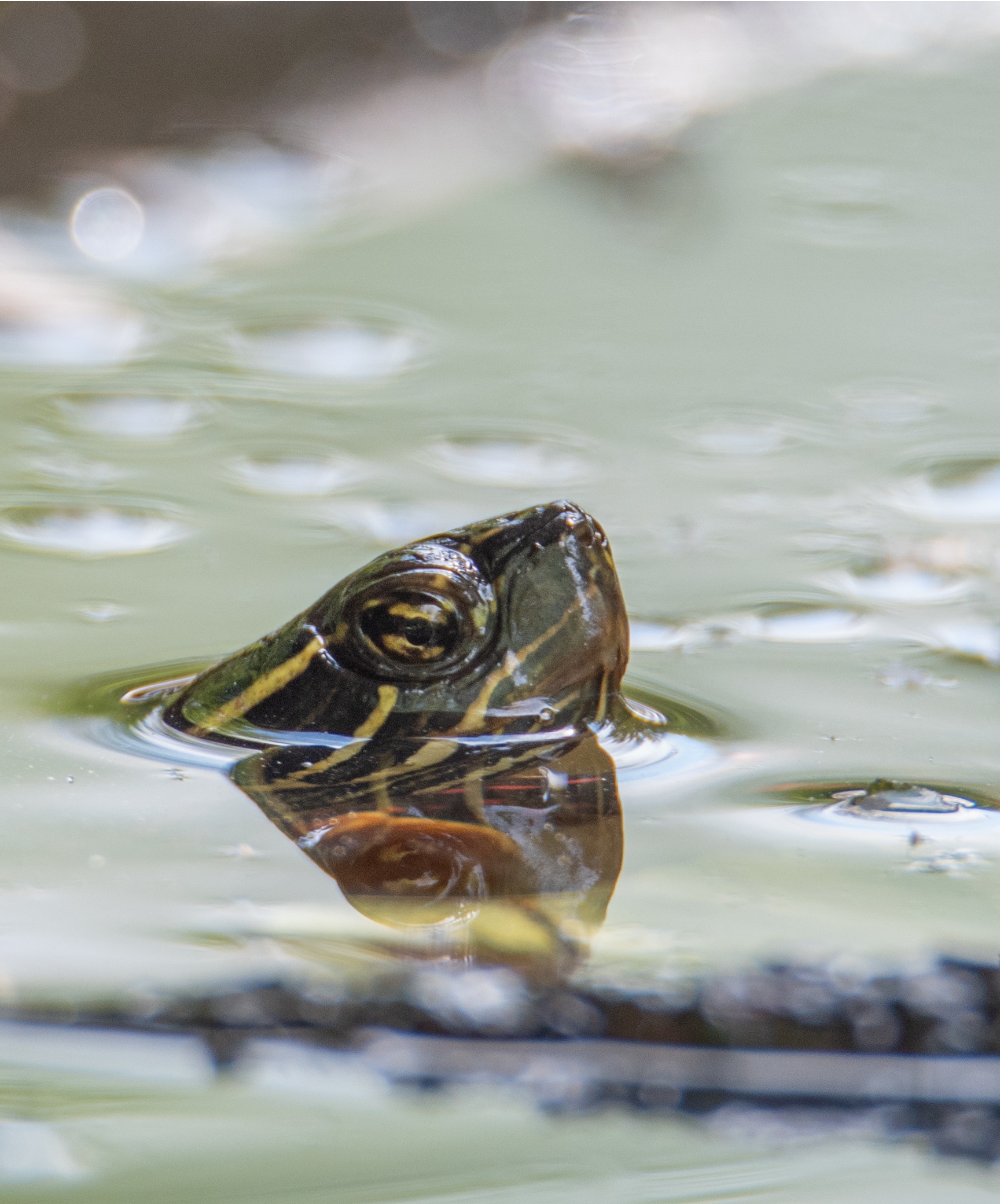 Ready to take action?
Donate through the donation form below, or contact Tanya Clark at tanya@couchconservancy.ca