Email
Please scroll to staff list below to find the right person for your enquiry
Mail
Box 704, STN MAIN
Orillia, Ontario
L3V 6K7 Canada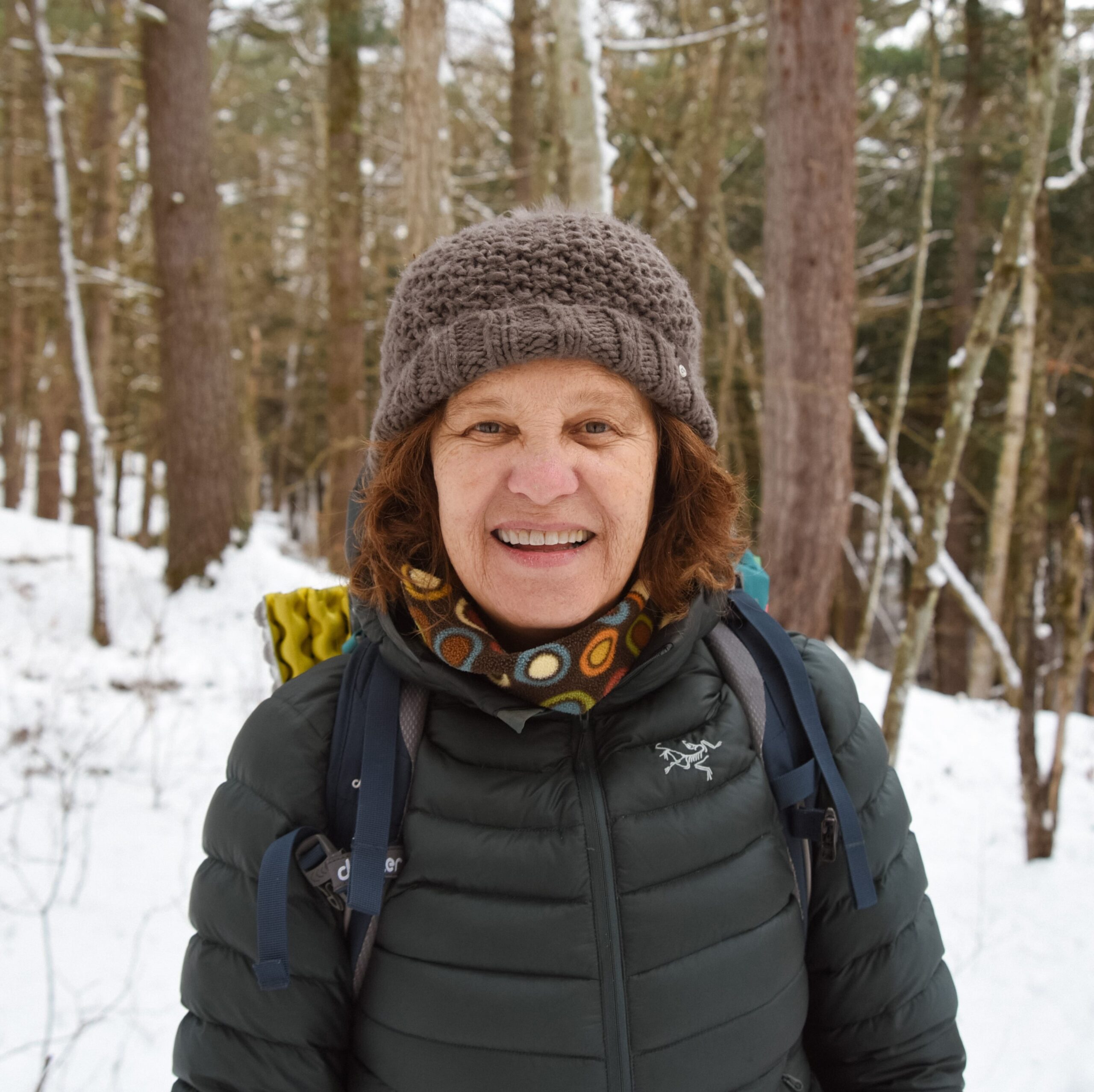 Dorthea Hangaard
Executive Director
Contact me about land protection and acquisition, financial info and questions about strategy.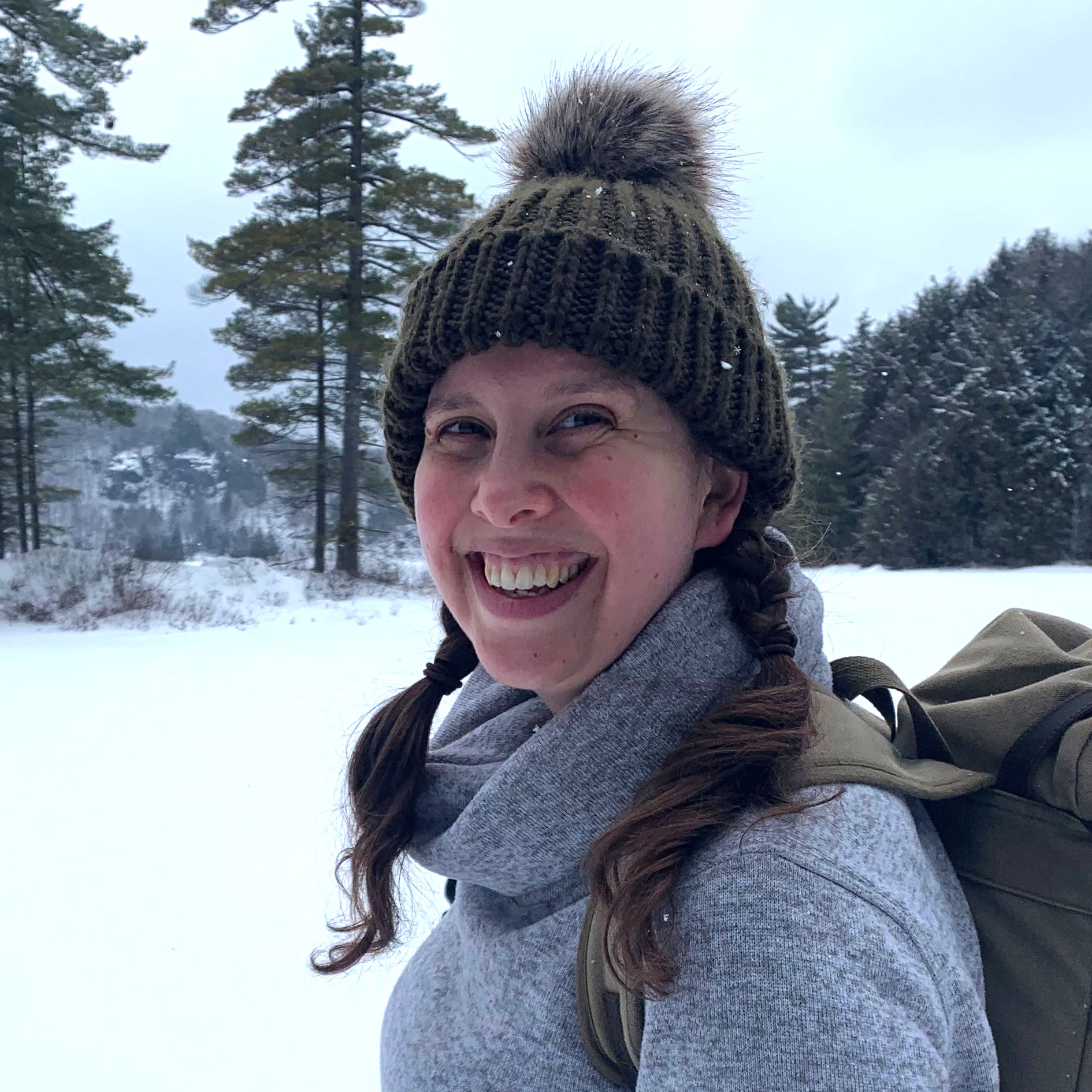 Courtney Baker
Office & Acquisition Coordinator
Contact me about general inquiries, booking spaces, exploring options to protect your property. If you aren't sure who to talk to, talk to me first. I will put you on the right track.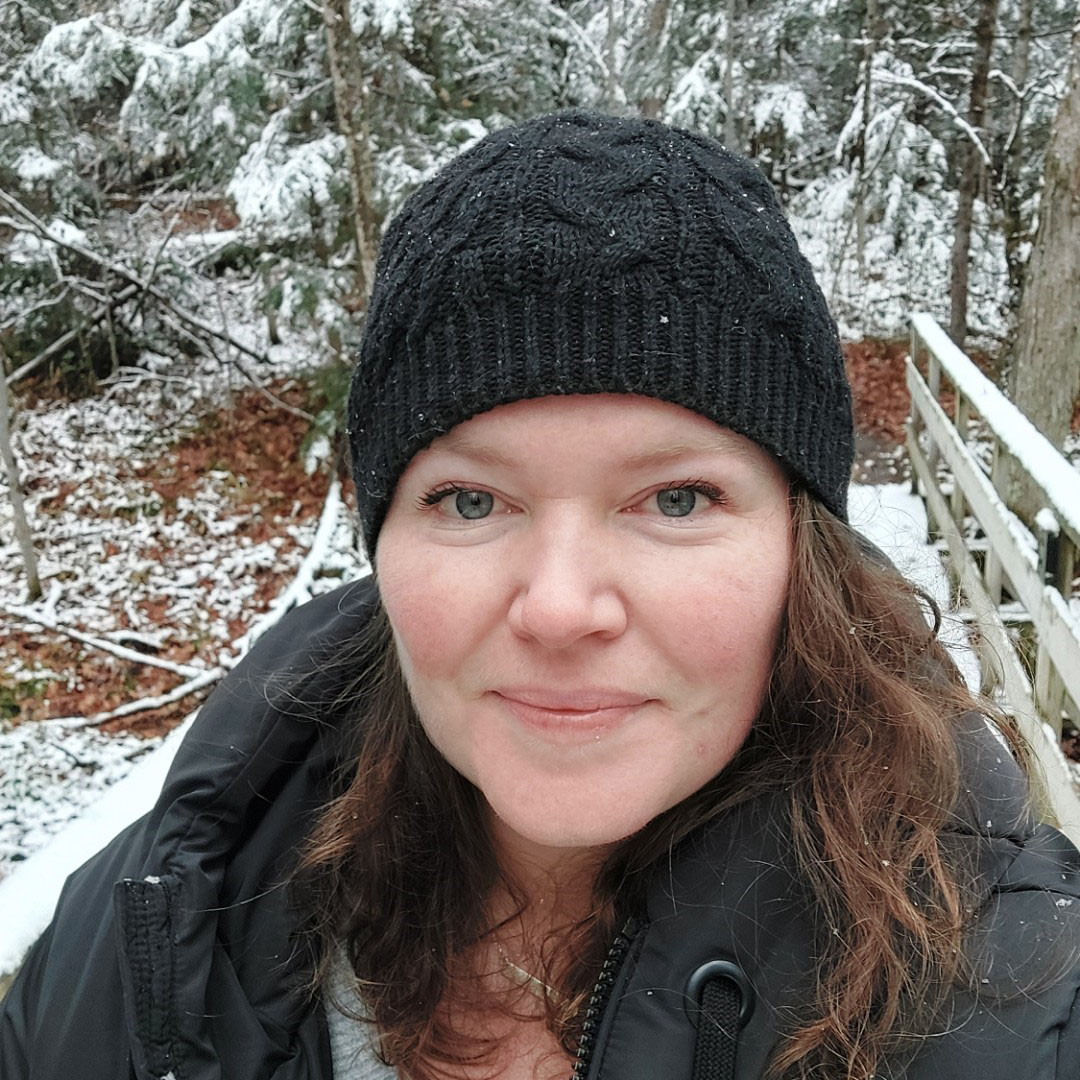 Tanya Clark
Fundraising & Engagement Manager
Contact me about
donation options such as
Membership
,
Monthly Giving
, Stock Donations,
Heartwood Fund
, Corporate Partnerships, fundraising for nature and more. I also coordinate the
Carden Challenge
. If you haven't received your charitable receipt for your donation, I can help with that too.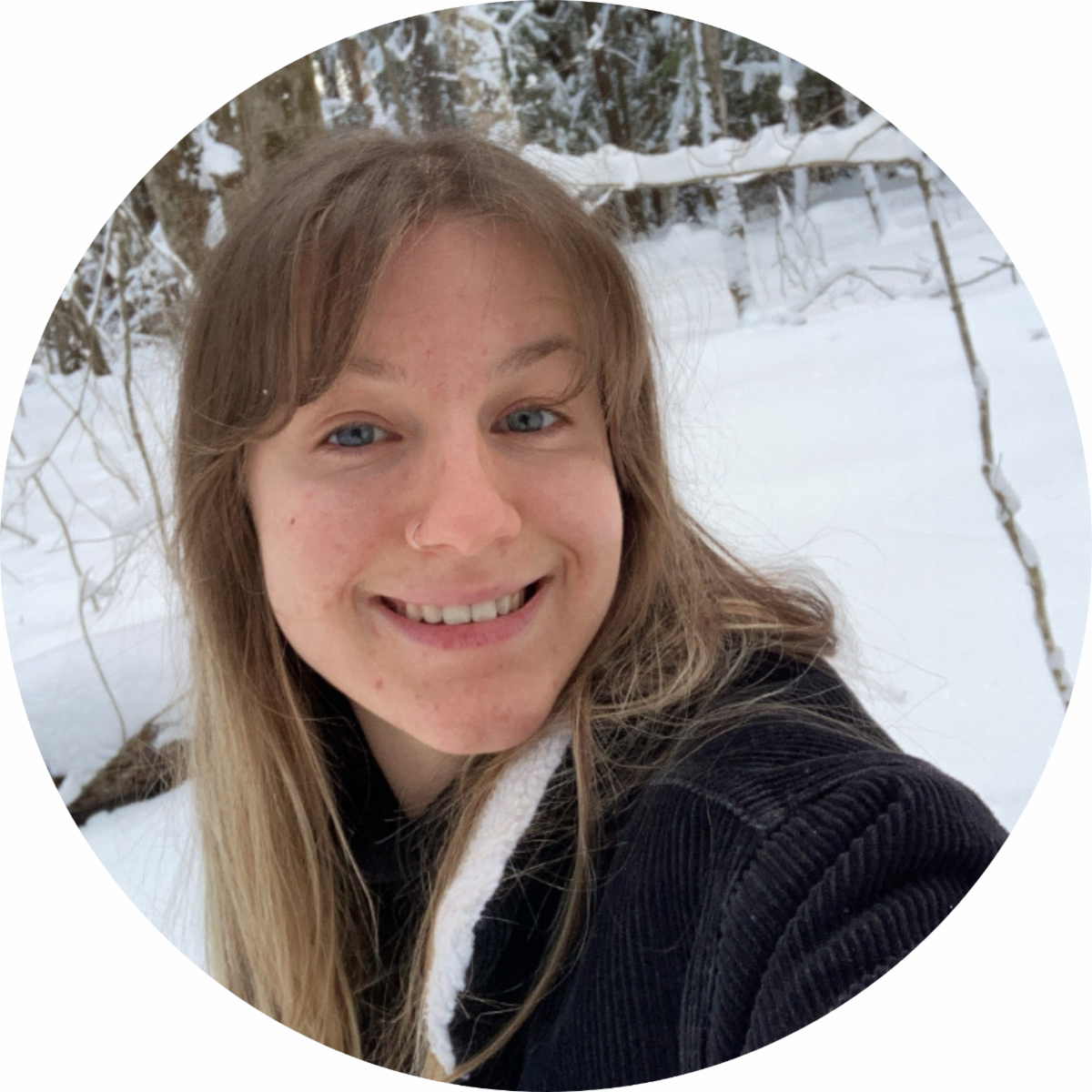 Madeleine Fournier
Meghan Duell
Grants & projects coordinator
Contact me about grant funding for key projects and community science.
Carden Grassland
Bird Monitoring
Ginny Moore