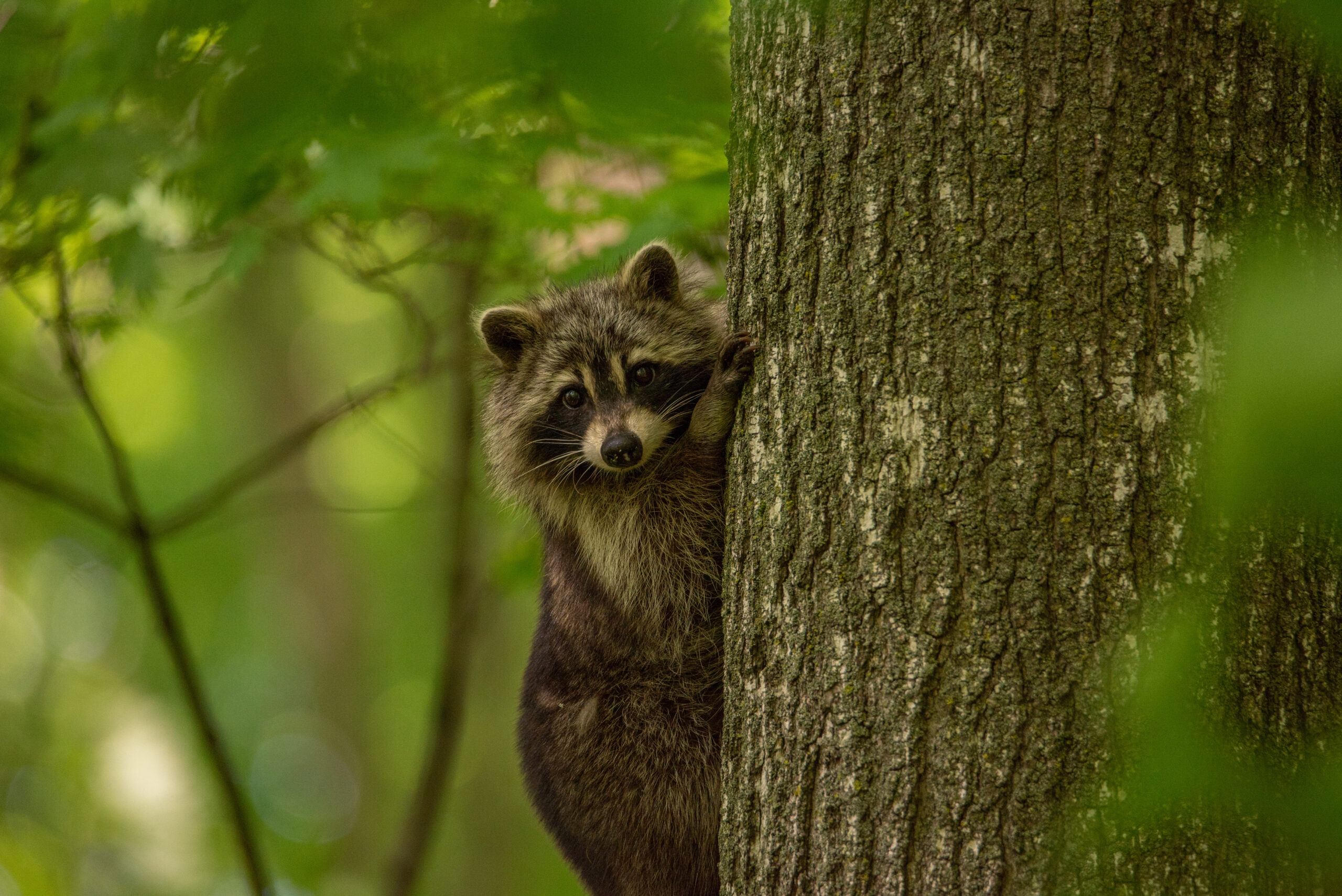 Looking for a gift for a loved one? Consider a $25 donation to help us care for one acre symbolically of your favourite landscape on their behalf.
With the help from caring nature lovers, we help to protect over 14,000 acres of land every day of the year – today and for the future.
When you donate, you have a few options. If you are giving online, you can send a special e-card or request we send a card of your behalf. If making the donation through the office, you can pick up a card to write your own message or request we send a card. You've got options!
Make Your Gift:
Donate online using the form below, or use this donation form.
Questions? Give us a call at the office and we are happy to help. 705-326-1620.
The Couchiching Conservancy is a non-profit, non-government organization. Our charitable registration number is 13972 5030 RR0001
(FYI this donation form is connected to our supporter database. If you would rather donate through Canada Helps, you can do so here)
---
---