How You Can Make A Difference
---
We're so happy you're here! Ambassadors are a passionate group of dedicated volunteers who use their voice to help spread awareness about the work we're doing. They engage our visitors, call our supporters, deliver our annual Passport to Nature booklets, tag us on social media, and more!
As an Ambassador, you'll have the ability to share your passion for a healthy environment with like-minded humans, and help expand the land trust movement in our region. By working together, Ambassadors help us build a community of supporters to drive change at a local level.
Questions?
Ideas?

Connect with our Engagement Organizer at engage@couchconservancy.ca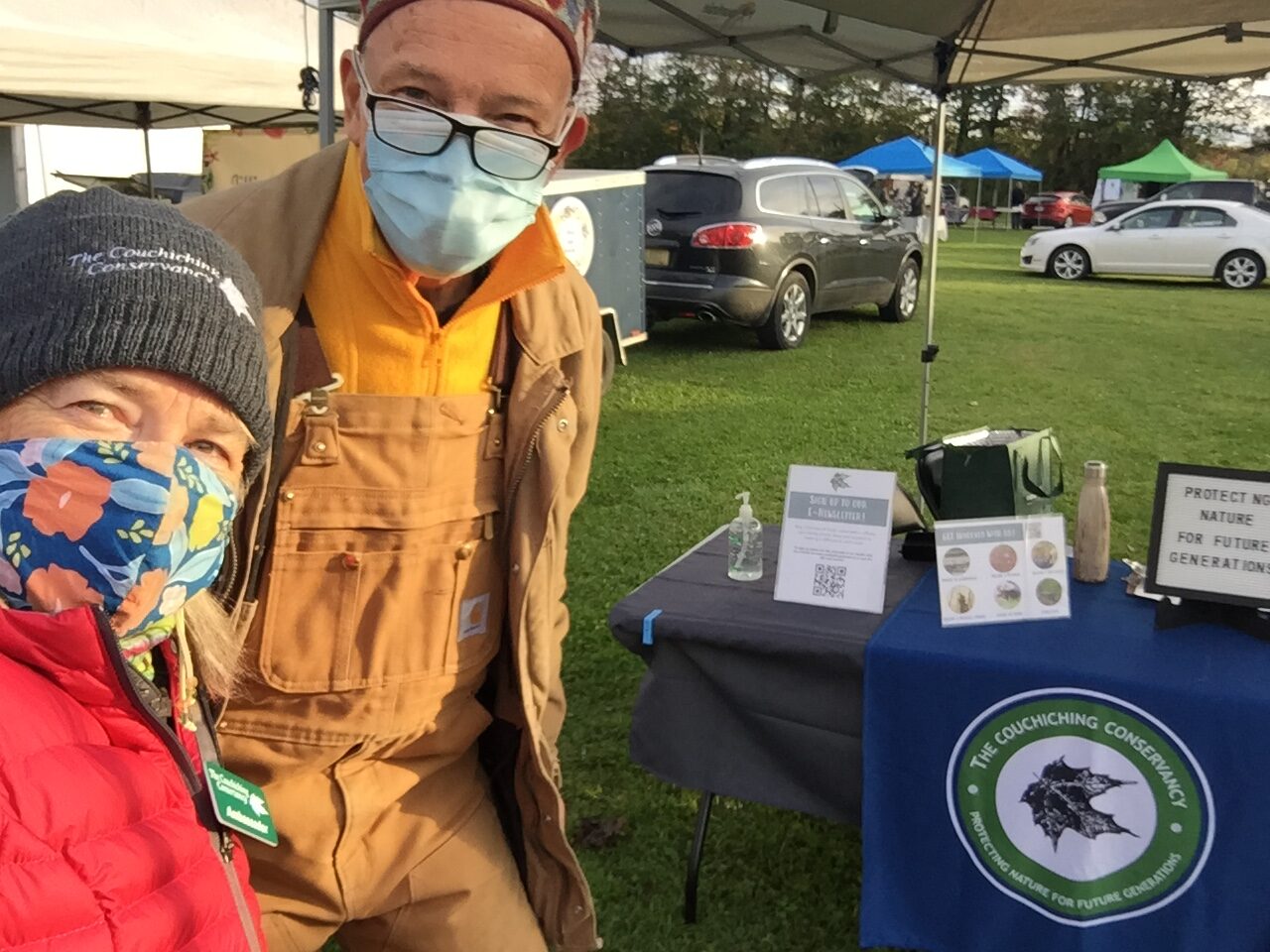 ---
We're working on creating new roles under our Ambassador umbrella, including a Creative Team. Stay tuned for more information!
---
Volunteering as an Ambassador
---
---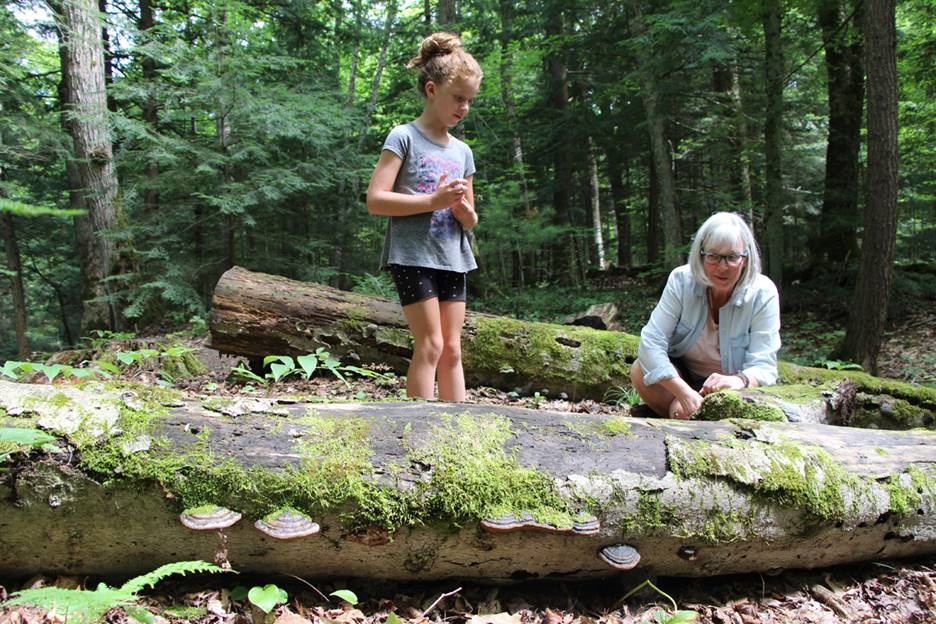 Janet Machan passing down nature knowledge at Grant's Woods NR
---
Your role as an Ambassador remains critical for building a community of supporters who love and care for nature. Here are some great ways to share your love for land conservation:
set up our info booth at grant's woods

chat with supporters on the phone

interview our donors & volunteers
co-host A Passport to Nature webinar
tag us! @couchconserv when you visit one of our
nature reserves & we'll share your experience
Please Note: The safety of our community is very important to us. We're following all regulations outlined by the Provincial Government.
---
How to Prepare
Familiarizing yourself with the Conservancy and the Ambassador Program will help you feel more comfortable & confident when talking to the public about the work we do and why protecting land matters. By no means do you need to be an expert on everything we do, but knowing this information is crucial to your role as an Ambassador and training must be completed before taking on any Ambassador roles.

Please submit your volunteer hours once you've watched the training videos below so we know you're ready to engage!
---