General inquiries
Tel: 705-326-1620
Email: courtney@couchconservancy.ca
Mailing Address:
Box 704
Orillia, Ontario L3V 6K7 Canada
Office Address:
1485 Division Road West
Orillia, Ontario L3V 0X6 Canada
During the Covid-19 Pandemic, our office is closed to the public and staff are working at the office or at home. You can contact us in three ways:
Phone the office (we check the answering machine daily)
Email staff directly
Make arrangements to drop off or pick up items via our mailbox or storage room at the office.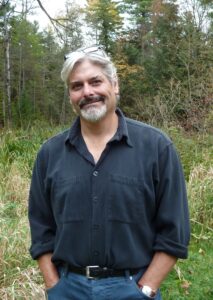 ---
Executive Director – Mark Bisset
email: mbisset@couchconservancy.ca
What I love about working at the Conservancy: The privilege of doing work that is aligned with my personal values.
Indulgence: boats and sailing magazines
What I wanted to be when I was a kid: Explorer
When you're not at the Conservancy, what do you do with your time: Mess around in sailboats, canoe, camp, cycle, garden, read, ski, snowshoe, swim, weep for the Toronto Maple Leafs and occasionally build things that refuse to be level.
---
---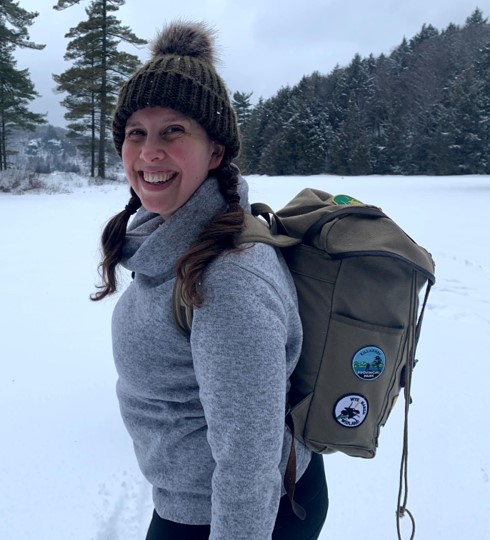 Administrative Assistant – Courtney Baker
email: courtney@couchconservancy.ca
Contact me about: general inquiries, booking spaces, exploring options to protect your property, and the Wine Club! If you aren't sure who to talk to, talk to me first. I will put you on the right track.
Indulgence: Giving sugar to my nieces and nephew and watching mayhem ensue.
What you love about working for the Conservancy: Everything! It is my dream job, and the conservancy community is smart, fun, caring, laid back and unstoppable. Our supporters and volunteers inspire me every day.
Favourite Nature Reserve: I could never choose. They each have a beating heart, they are all beautiful and precious.
---
---
Development Coordinator – Tanya Clark
email: tanya@couchconservancy.ca
Contact me about: exploring your donation options such as Membership, Monthly Giving, Stock Donations, Heartwood Fund, Corporate Partnerships, fundraising for nature and more. I also help coordinate the Passport to Nature program and Carden Challenge. You can also talk to me about our Website, Communications and more. If you haven't received your charitable receipt for your donation, I can help with that too.
I have been with the Conservancy since: November 2012
What I love about working here: The passion. People are very passionate about protecting nature and it is great to see their dedication.
Favourite place: Thomas C. Agnew Nature Reserve near Washago. A lovely walk along the Trent-Severn Waterway, and into the woods of Agnew. Beware of mosquitoes though!
---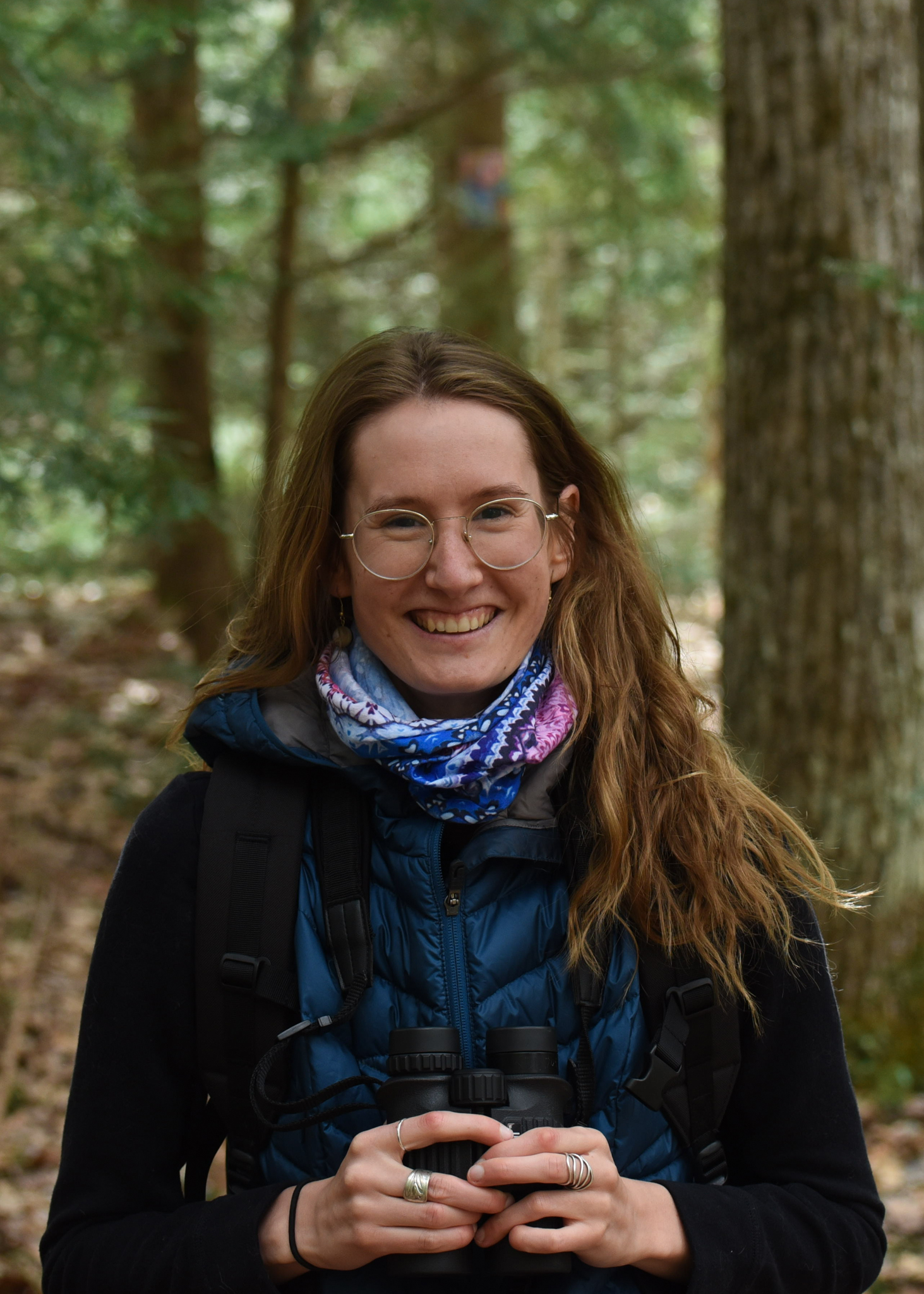 ---
Engagement Organizer – Joelle Burnie
email: engage@couchconservancy.ca
Contact me about: how to take the next step in helping to protect nature in the region. I support new volunteers with their application process and coordinate the Ambassador Program. I also coordinate events such as the Nature-thon and assist with the Passport to Nature program. My other roles include supporting landowners in the Landowner Stewardship Program and communications.
What you love about working at the Conservancy: working with the incredible staff and supporters. Seeing the power of community and how it leads to collective action.
Favourite nature reserve: Adams Nature Reserve. The small pockets of Canadian Shield are stunning and the beaver ponds are filled with life!
Stewardship Team
---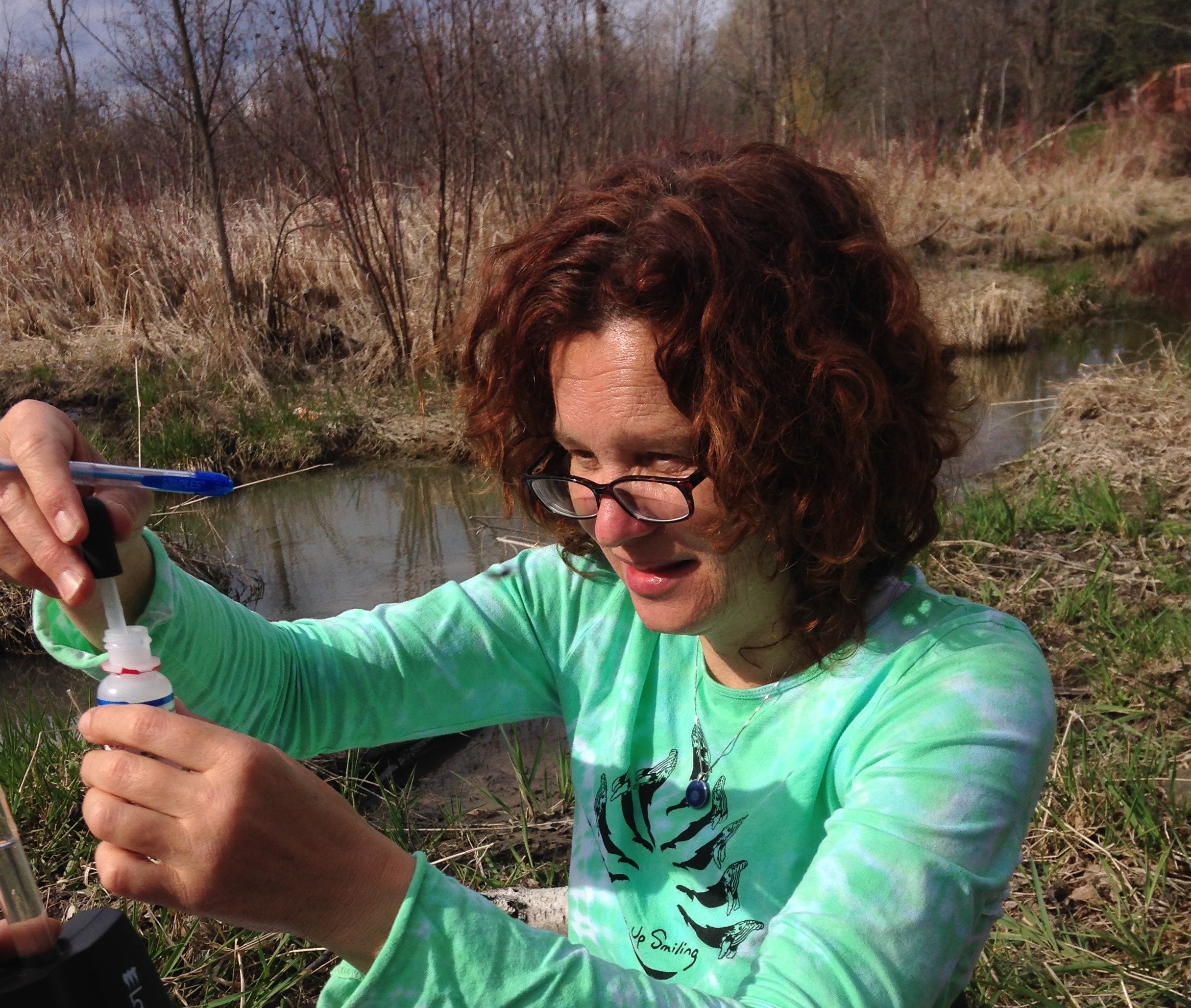 ---
---
Conserved Lands Manager – Dorthea Hangaard
email: dorthea@couchconservancy.ca
Contact me about: Stewardship and maintenance issues on Conservancy nature reserves and easements, our citizen science stewardship program, and becoming a member of our maintenance teams. I coordinate the land stewardship teams, the water monitoring teams, and the property maintenance teams.
Fundraising, grant administration, publicity and communication, and community partnerships as they relate to stewardship of our nature reserves are all on my beat. Special Projects: Sundial Creek, Copeland Forest Friends.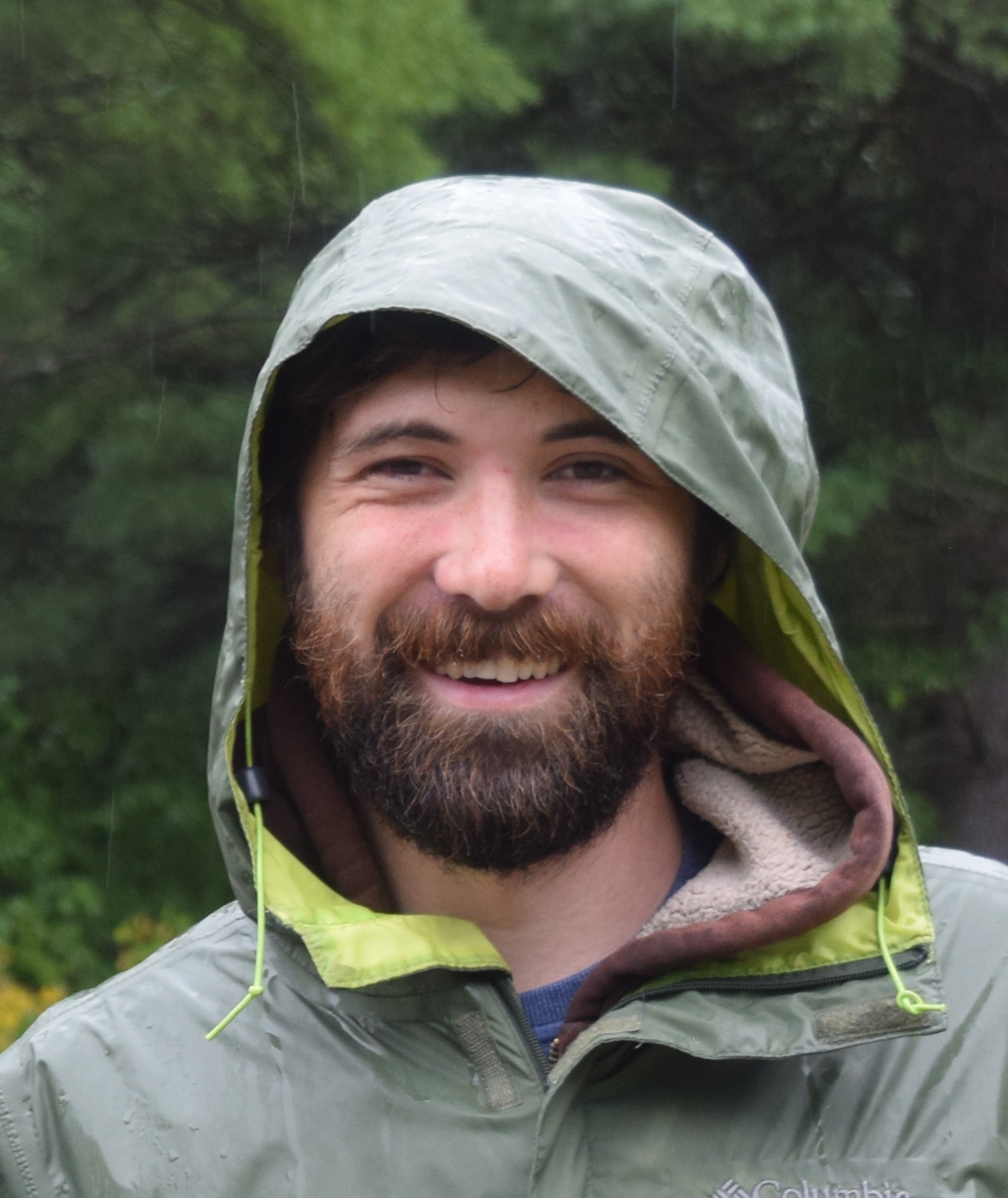 ---
---
Citizen Science Coordinator – Toby Rowland
email: citizensci@couchconservancy.ca
Contact me for help with your citizen science monitoring activities including Bats, Frogs, Reptiles, Salamander & Vernal Pools, Plant Monitoring, the Carden Bird Blitz, and Whip-poor- will monitoring. I provide training and field orientation, and also help private landowners establish citizen science monitoring on their property through our Landowner Stewardship program.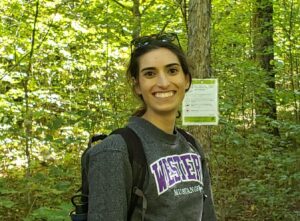 ---
Conservation Researcher & Analyst – Aiesha Aggarwal
email: aiesha@couchconservancy.ca
Contact me about: Mapping and Citizen Science Data Analysis, including the Carden Grassland Bird Study. I can also help you with the Avenza Mapping app. In the spring of 2021 I will be providing training and field support for the Frog Monitoring Teams.
---
Contractors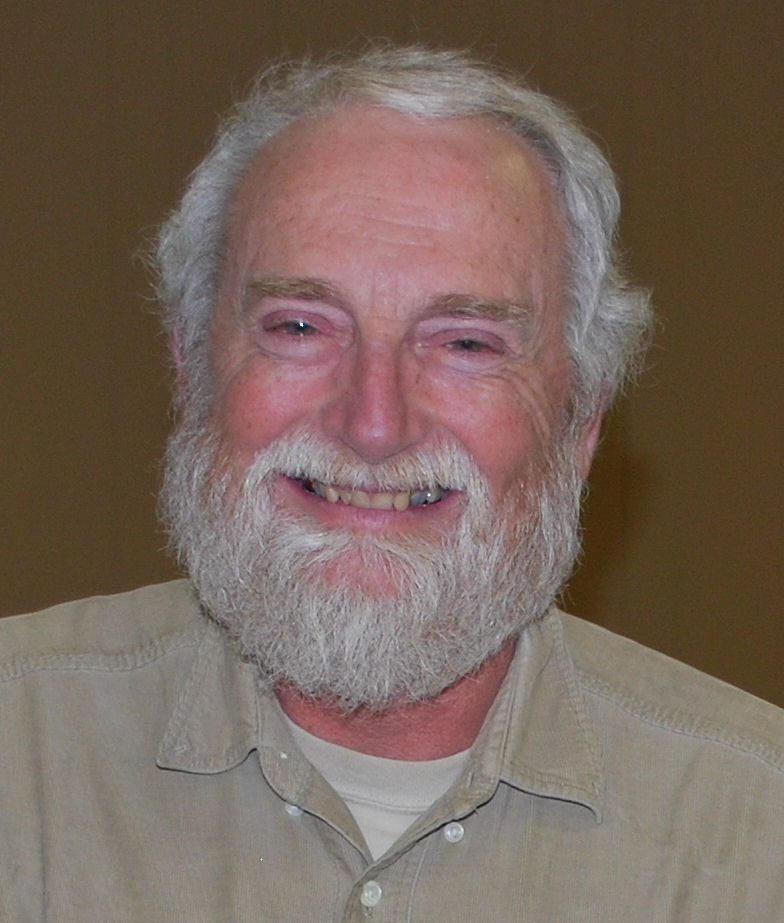 ---
Carden Coordinator – Ron Reid
email: ronreid@couchconservancy.ca
If I could change the world: I would have every one of us wake up to the real and present danger posed by climate change.
Your perfect day: Exploring a pristine stream by canoe with Janet, on a perfect sunny and bug-free day.
First job: Scrubbing ponds and feeding ground liver to trout at a fish hatchery
Before working at the Conservancy: A natural heritage consultant for 20 years
What you love about working at the Conservancy: The feeling of being able to make tangible accomplishments in protecting nature. Meeting people of all sorts, finding innovative ways to make projects happen
Favourite place in the Couchiching region: Granite barrens south of Severn River
What has been your most rewarding experience at the Conservancy so far? Bringing Grant's Woods into our ownership, and converting the house to office space.
When you're not at the Conservancy, what do you do with your time? Birding, canoeing, building birdhouses.