To our dedicated community of Couchiching Conservancy supporters:
On behalf of the Board of Directors, it is with sincere gratitude, along with excitement for the future, that I let you know of an upcoming change in leadership for the organization.
Our current executive director, Mark Bisset, has announced that he will retire from his position as of January 1, 2023, after leading the Couchiching Conservancy for almost 14 years.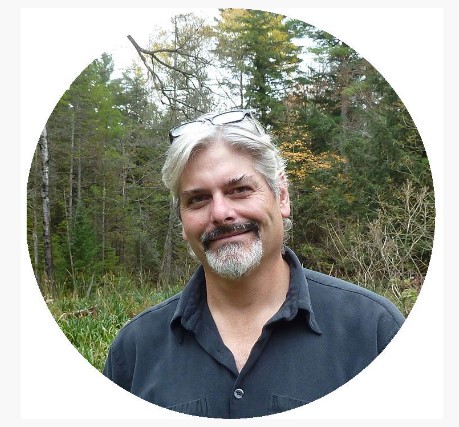 We are extremely grateful for the extraordinary leadership Mark has provided, which has resulted in unprecedented growth of the organization and local conservation efforts. With the support of an outstanding team of staff members, volunteers and partners, Mark's tenure as executive director has been highlighted by many accomplishments.
The number of protected acres has almost doubled to our current total of nearly 14,000, with an additional 26 nature reserves and easements protected under Mark's leadership. Along with surpassing our goals for protected properties, the organization has significantly grown in staff members, volunteers and supporters. With an ever-growing number of caring supporters, the Conservancy is in an exceptionally strong position.  Mark's passion for his work, combined with his skill and expertise as a leader, negotiator and communicator, has resulted in so many positive outcomes ­– for the Conservancy and for the protection of nature in our region. We have all been extremely fortunate to have benefitted from Mark's leadership and are happy to hear that Mark is looking forward to remaining involved with the Conservancy in some capacity.
We are also very proud of the competency and capability of our entire staff team and it is because of this that we are so pleased to announce Mark's successor.
Dorthea Hangaard, our Conserved Lands Manager, has accepted our offer of the position of Executive Director.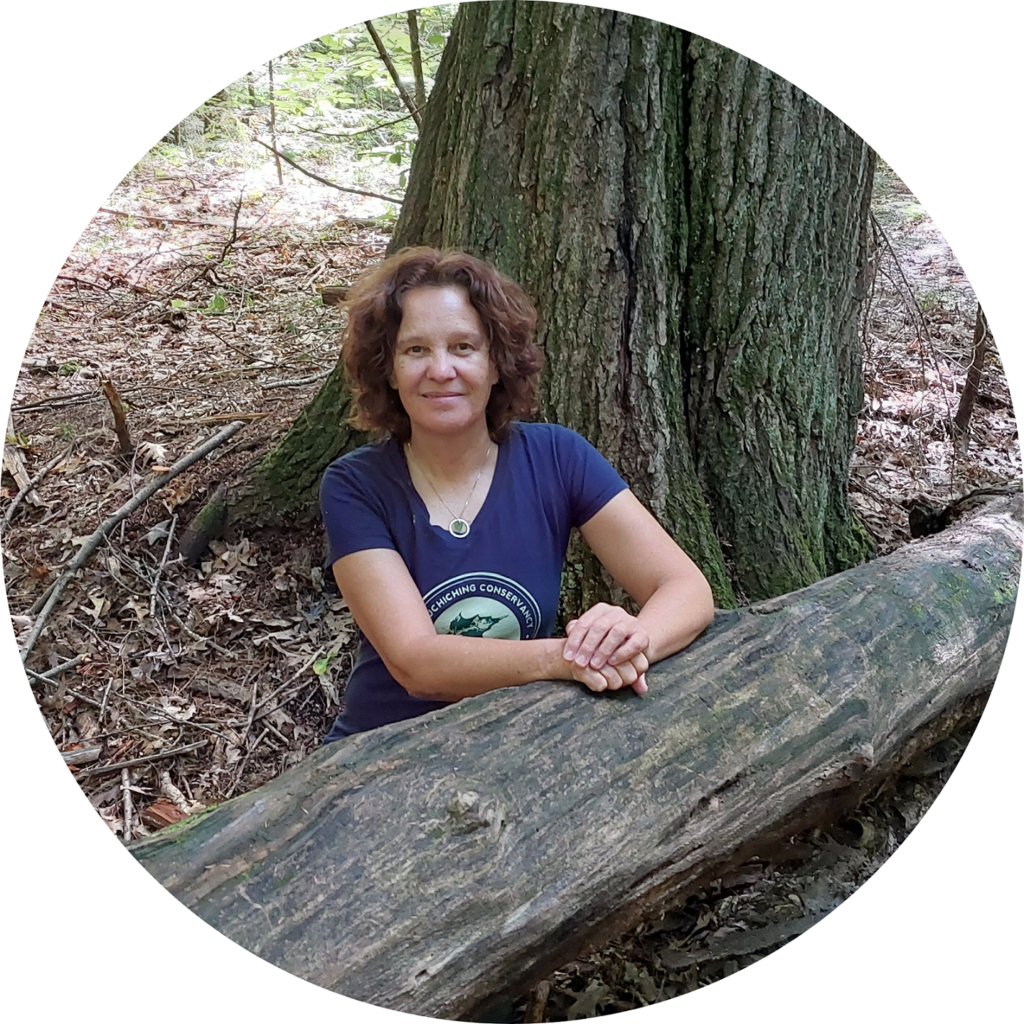 Born and raised in Orillia, Dorthea returned home in 2010 to care for her aging parents.  Shortly after, she joined the Conservancy as a project manager for the Copeland Forest Friends initiative and our landowner stewardship program, and then went on to developed our Community Science Program.  In 2021 she became the Conserved Lands Manager.
A graduate of the University of Waterloo's Environmental Studies program, Dorthea has extensive experience leading conservation projects both on land and at sea, as well as in program and organizational management, community development, coalition-building, government relations, and fundraising.Of her new role, Dorthea says that she is excited to work with the Conservancy's team of staff, and all of our supporters, on continuing to building the positive momentum Mark has created for the organization.  She also embraces the challenge of leading the organization through what promises to be a difficult era of habitat loss and climate instability, knowing that our work becomes more critical with each passing day.
Mark and Dorthea will work together this fall to ensure an effective leadership transition until the change in leadership officially takes place in the new year.

Please join us in welcoming Dorthea to her new role, as we send our best wishes (but not good-bye) to Mark.

Sincerely,
Neil Gray