Spring is here and there is so much to take in. Here are EIGHT ways to celebrate our beautiful planet in April and May:
---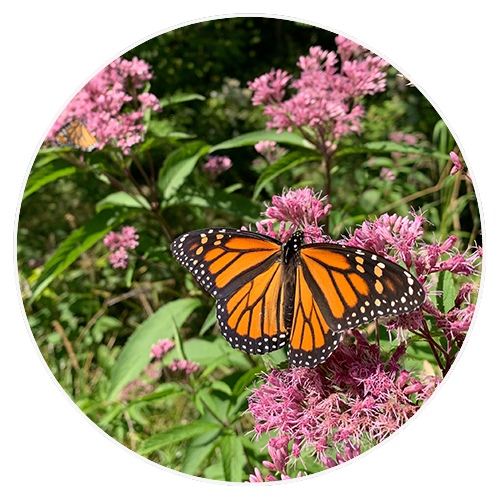 Plan an outing with a loved one to take in spring!
Anytime!
There are over 10 nature reserves with marked trails that are open to the public to visit. Take a look at our Nature Reserves & Easement page and make a plan to visit somewhere new. There is no cost to visit the trails, but donations are always appreciated to support efforts to care for these places.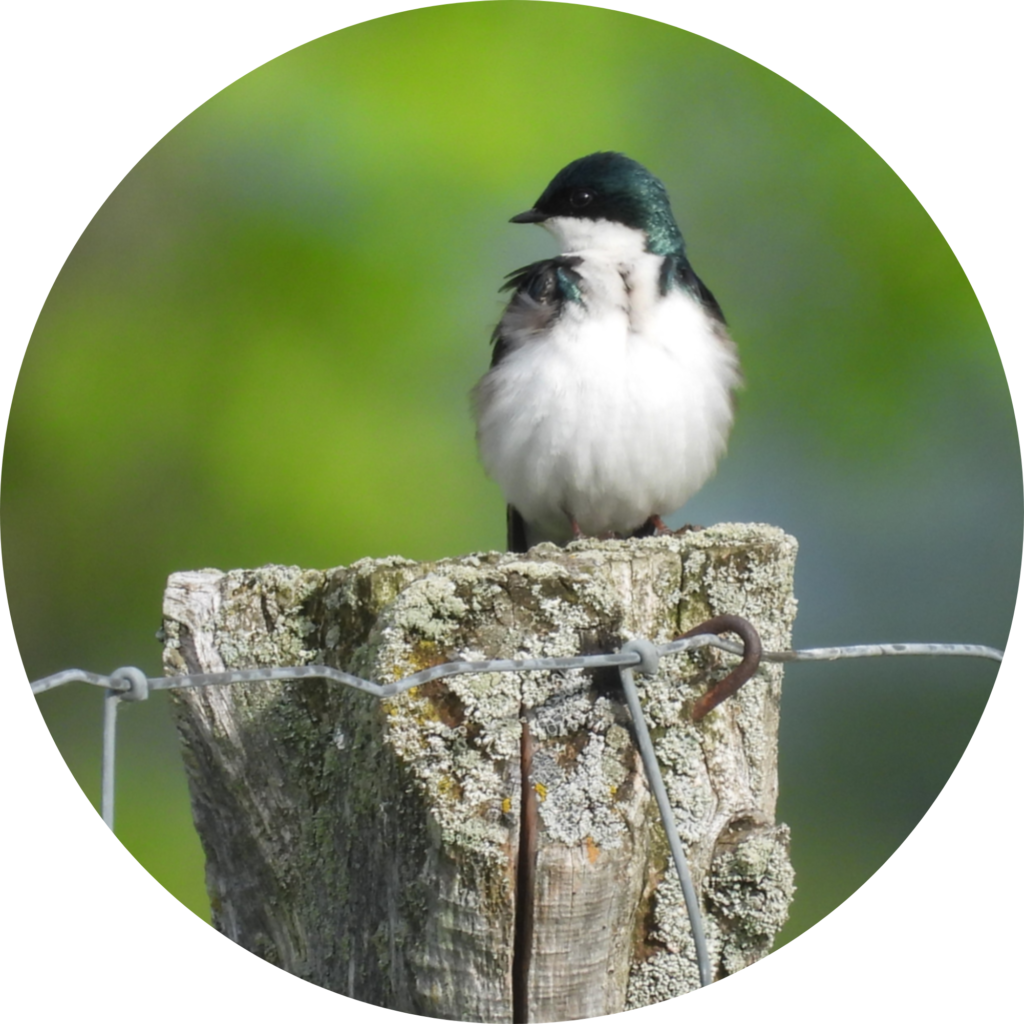 Give a gift of Nature @ The Dragonfly Room Salon
Tuesday, April 4th to Friday, April 28th
Donate $25 and receive two sample products. The Dragonfly Room is passionate about sustainability and ensuring we offset our carbon footprint as much as possible within our business, and this includes giving back to the local community. Visit the Dragonfly Room Salon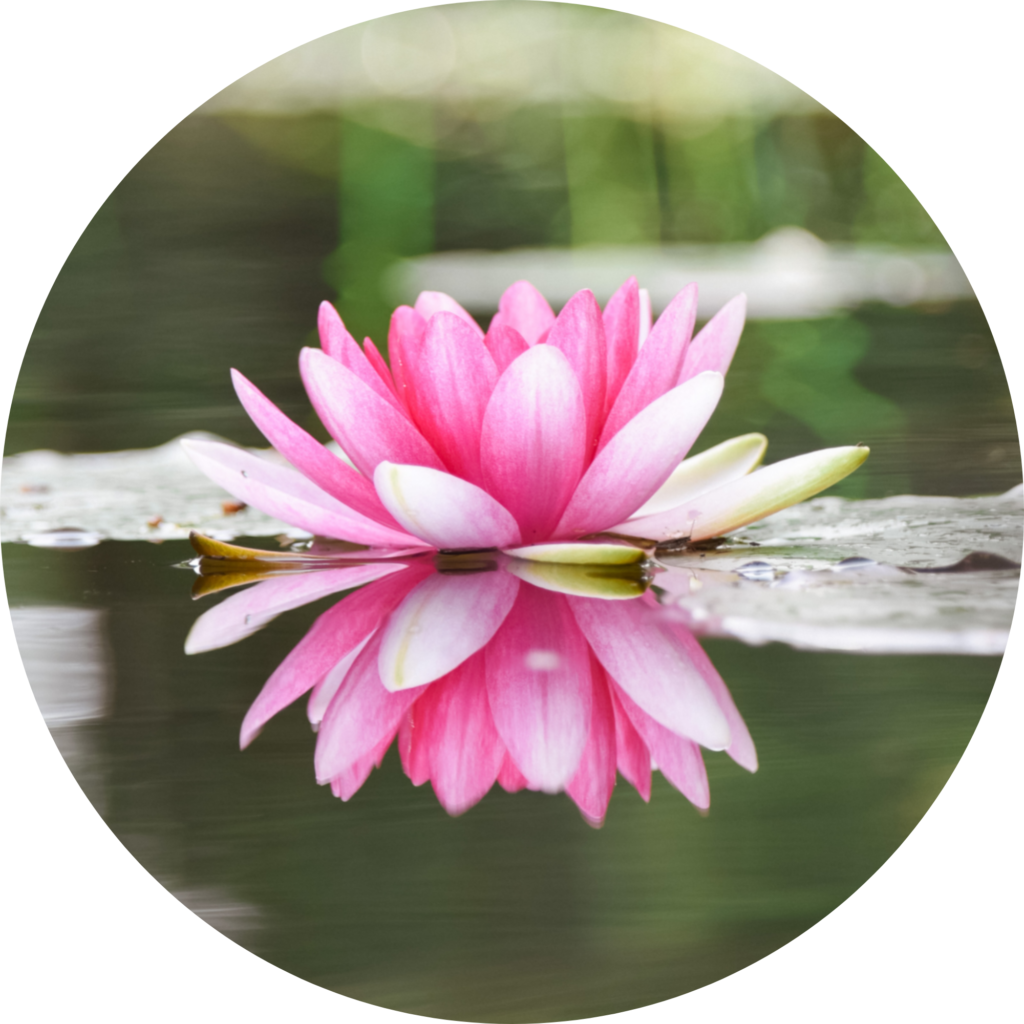 Attend the unveiling of the Sweetwater Farm Nature Reserve
Saturday, May 6 at 2:00pm
We are excited to officially unveil the Sweetwater Farm Nature Reserve and celebrate this important gift for nature! We will gather at the Reserve sign for the unveiling and then do a guided walk of the trails. This property was protected in 2019, but due to the pandemic, we have not been able to officially unveil it. Learn more about this reserve and see a map here.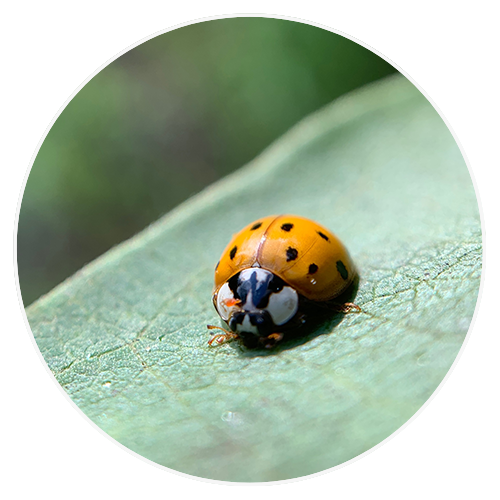 Donate to win a 'customer favourites' basket @ Refillery District
All month long to celebrate Earth Month! Every $10 donation to the Conservancy (in store and online) for the month of April will give you a chance to enter into the draw at the end of the month to win a $500 "customer faves" gift basket.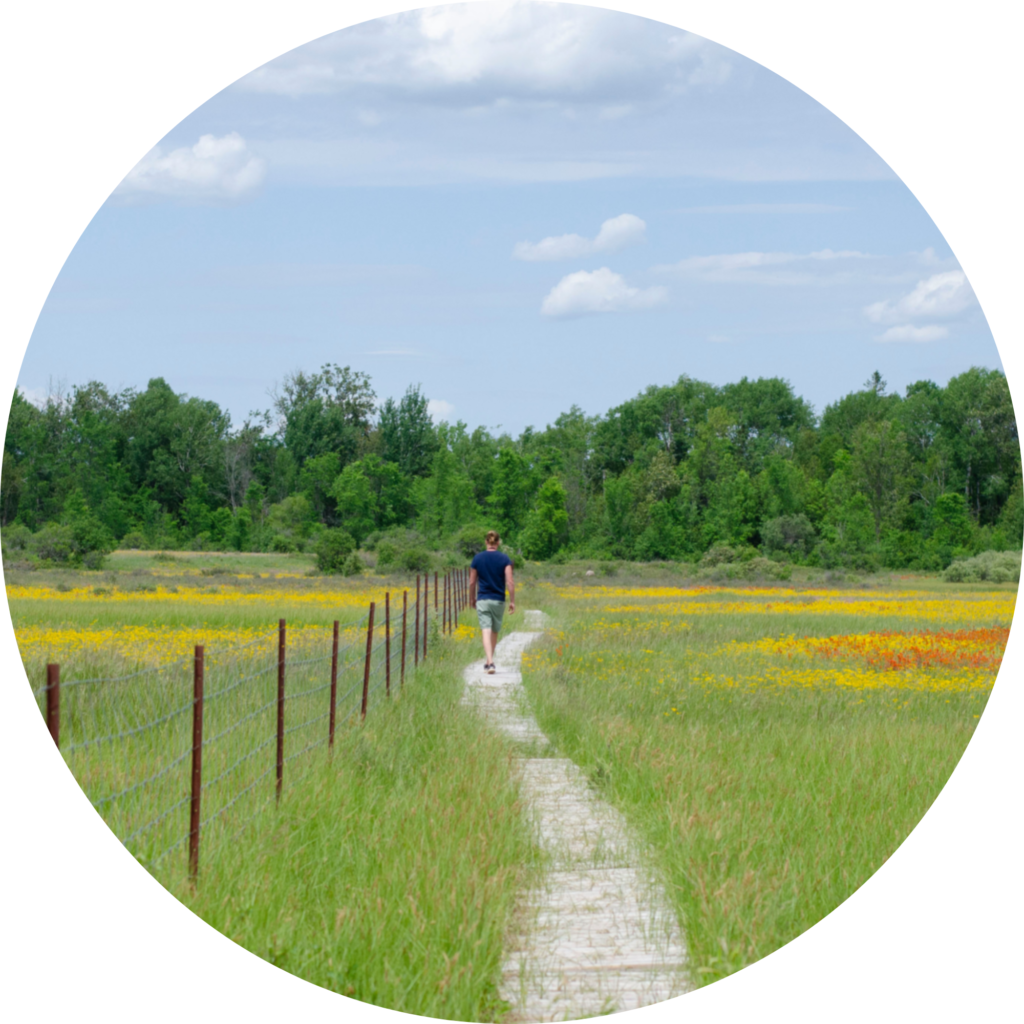 Sign up to be the first to be notified of our next Passport to Nature!
We will be launching the ninth annual Passport to Nature program in April. Make sure you are signed up to our monthly newsletter so you are the first to know! Sign up here.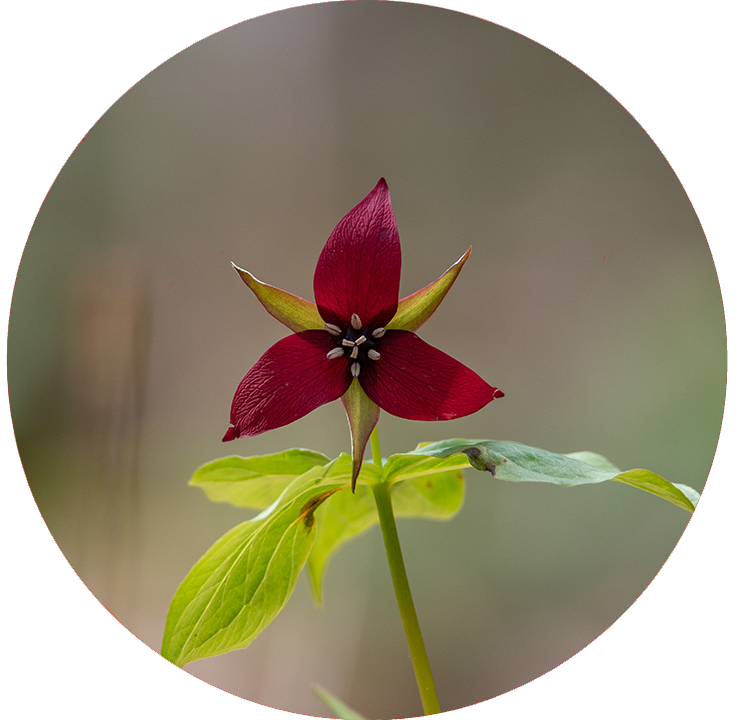 Fundraising dinner @ Rustica Pizza Vino
Sunday, May 28, 5:30pm
A unique dining experience in support of local efforts to protect nature! This event will highlight different rainforests of the world, their local cuisine, wine and culture.
Save the date and watch for details at rusticapizzvino
Floe & Story Creatures @ Creative Nomads
April 28 – 29
Creative Nomad Studios is thrilled to present Floe & Story Creatures; two parallel exhibits focusing on ecological themes. 
This dynamic duo features photography by Sean Rees and an immersive multimedia installation by Kate Hilliard that includes movement, spoken word, projection, and light.
Visit us  April 28, 7PM – 9PM and April 29, 1PM-3PM and 7PM-9PM, 2023 for the world preview of Story Creatures.  Audiences can continue to view the Floe exhibit at Creative Nomad Studios in the lower gallery until May 7th, 2023. 
The ticket is for Story Creatures only.  Floe is open to attend without a ticket. Visit their website for tickets.
Join or Support a Team for the Challenge
May 26 – 27
Join us for a 24-hour birding and biodiversity marathon in support of efforts to care for the Carden Alvar! This is a great way to build up your naturalist skills, support local work to protect nature and bonus…there is pie at the wrap up dinner.