The creation of wildlife corridors has become more urgent in the face of a rapidly changing climate. Corridors of protected wilderness matter. These are the bridges for species to move.
---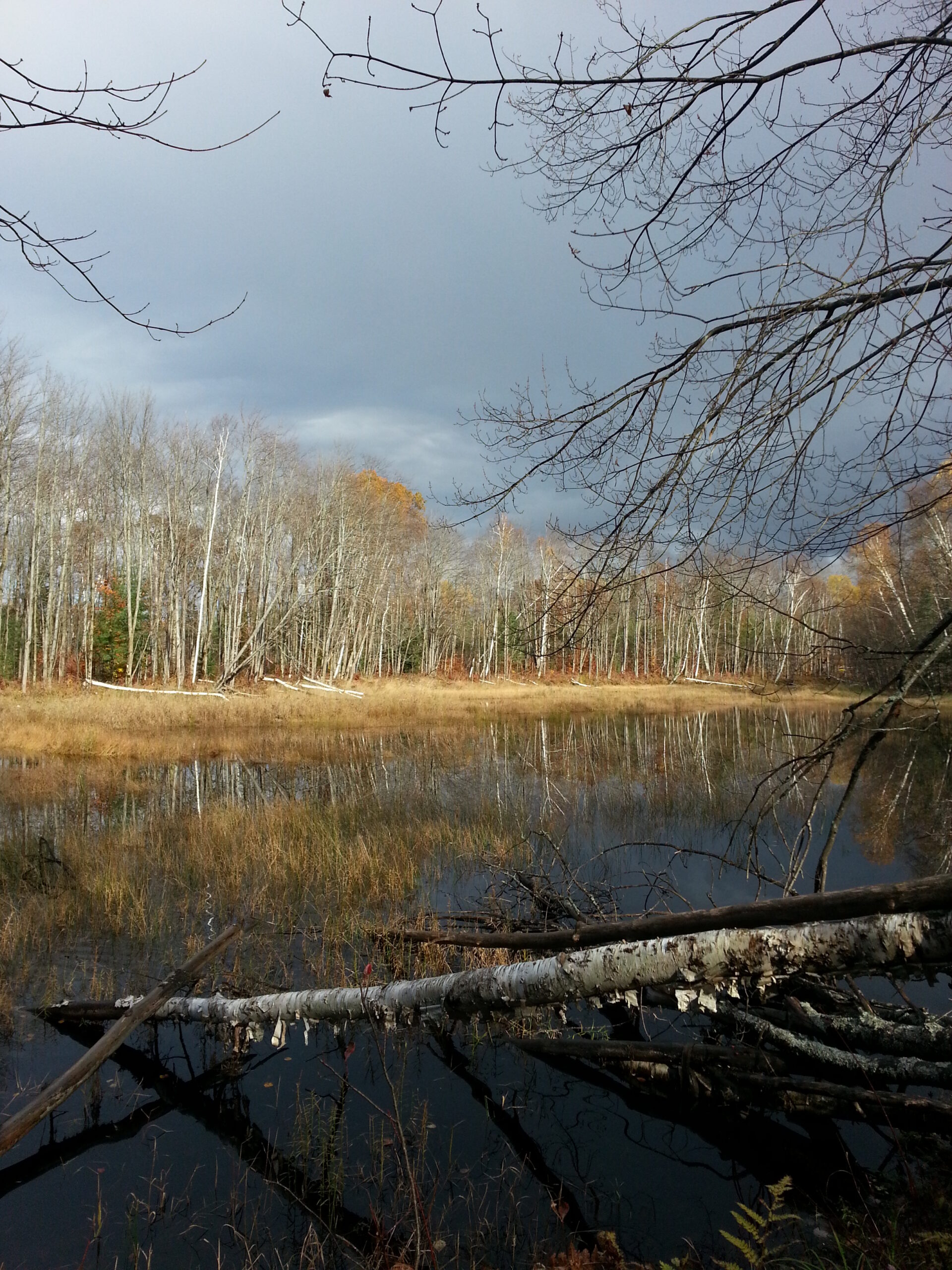 The creation of wildlife corridors has become more urgent in the face of a rapidly changing climate. Corridors of protected wilderness matter. These are the bridges for species to move. Corridors reduce fragmentation, which has a big impact on species survival. A UN report that concludes a million species are threatened with extinction, and the fact that many Canadian provinces could become 'climate refuges' for animals heading north to escape rising temperatures. We are working towards creating the starting point of the wildest spaces left in Ontario.
The reality has been reflected in The Couchiching Conservancy's approach to updating its natural heritage acquisition strategy. Working with partners over a span of two years, we have developed the document Conservation Priorities for The Couchiching Conservancy. It identifies several high-priority zones within the Conservancy's coverage area. Through this process, it became clear the importance of the Black River Wildlands region and Carden Alvar.
Mapping was done of Species at Risk occurrences, connection to existing protected areas (with land trusts, Conservation Authorities, parks, etc), waterways, forest cover and more. Consideration was also given for highest threats, protections in place, fragmentation and more.
Nature Reserves protected thanks to Corridors Campaign supporters:
Ron Reid NR
Cedarhurst Alvar NR
Taylor NR
Marley Family NR
Sweetwater Farm NR
Whitney Wetland NR
Donate
With increasing development pressure in our area, we have a goal to raise $1.4M for the Corridors Campaign. We are actively working with landowners As of March 2021 we still need to raise $500K – so every donation is important and moves us closer to our land conservation objectives.
Your donation to the Corridors Campaign powers the Conservancy in efforts to move forward various protection projects throughout this region. Your donation will go towards the priority project.
Donations over $1,000 annually are included in our Leader's Circle, which includes access to events, early access to popular Passport to Nature events, special recognition in our Annual Report and more.
---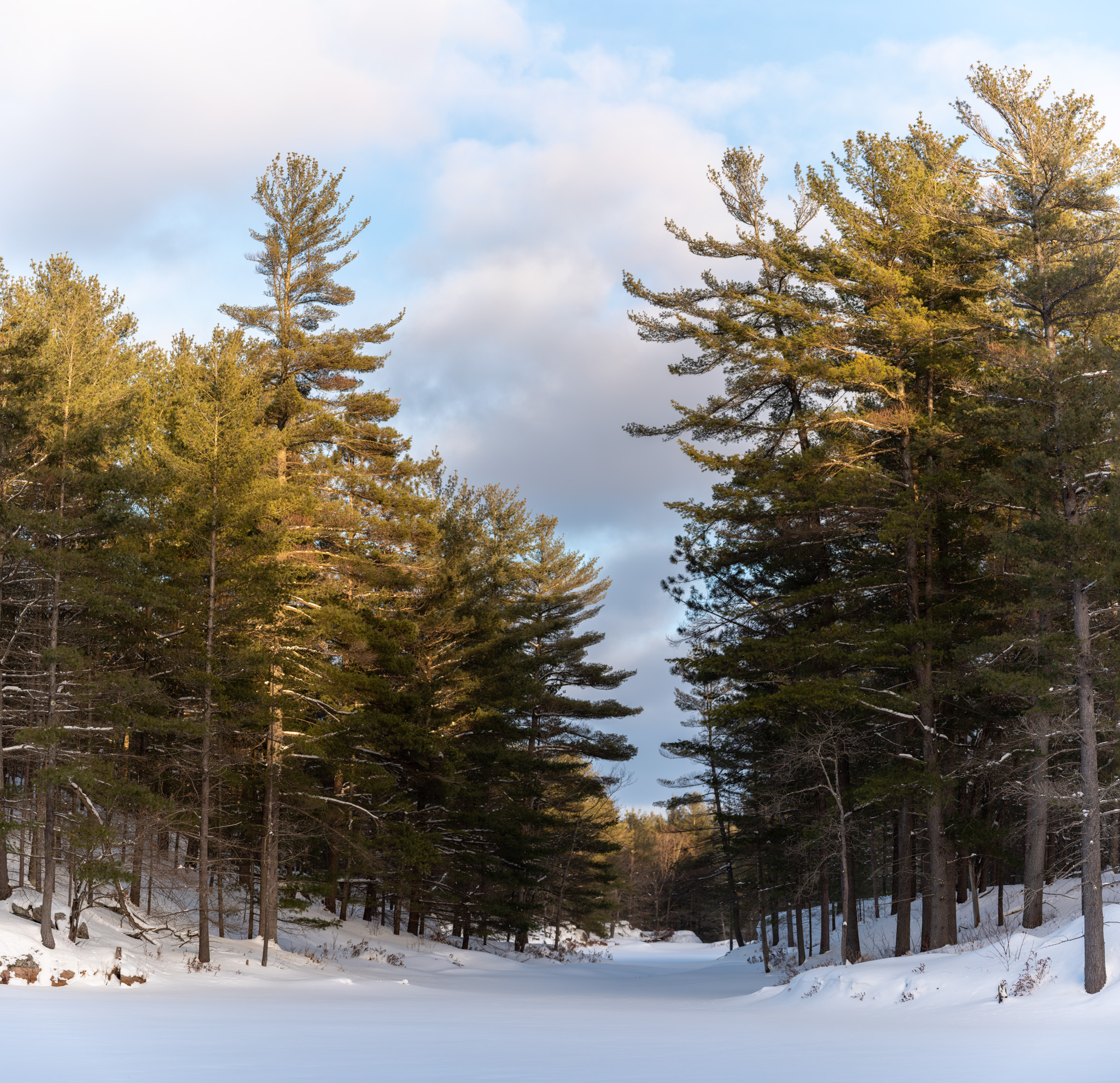 4,000
additional acres is the goal to be protected by 2025
thousands
of species who rely on this area as migration stops or year round habitat
49
species at some level of risk of disappearing forever
1,929
acres protected since the start of our new Strategic Plan in 2020
1. Identify biological hotspots using data such as Species at Risk, habitat and atlases
2. Find opportunities for protection to create connectivity between places we protect, wilderness areas protected by other organizations, Indigenous led areas and private land owners
3. Create a roadmap for land protection priorities for the next 25 years
---
Development Committee
Our committee helps in many ways to further the land trust movement to protect as much wilderness as possible while the opportunities are still there. We are grateful for their commitment to this work.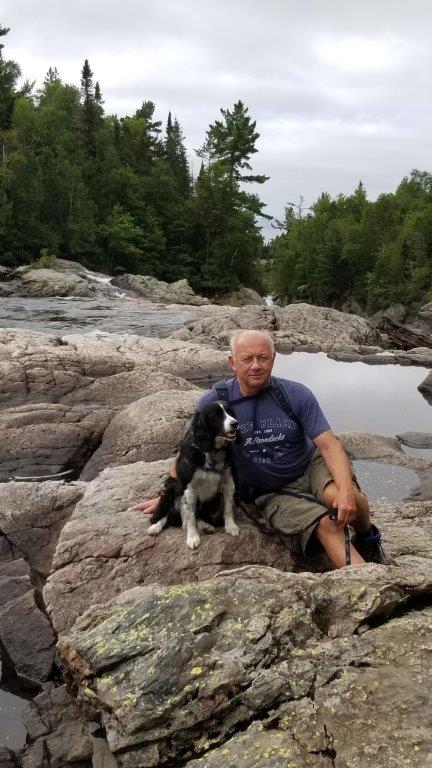 Doug Varty
Doug was an audit partner with KPMG and spent his 32+ year professional career with the firm in the GTA. Giving back to the community has always been central to Doug's personal and professional life and over the years he has been involved in many charities and NPO's. He is currently a Board member (Ontario) of the Nature Conservancy of Canada and Chairs their Leaders in Conservation program. New to the Couchiching area, Doug and his wife Charon have become supporters of the CC and are involved in the Citizen Science program. Doug also chairs of the CC's Development Committee. He is also an active Board member of the Soldiers Memorial Hospital Foundation and the Community Foundation of Orillia and Area. In his spare time, he does freelance business and financial consulting.
"I am very proud of our natural areas and our vast wilderness. I believe it is our responsibility as Canadians to preserve these natural areas for many reasons including – protecting biodiversity, reducing the impacts of climate change and protecting them for future generations to enjoy.
My wife and I are relative newcomers to the area. We enjoy nature and outdoor activities, and we have quickly come to realize what an amazing area this is with its lakes, rivers and many natural spaces. However, the area is under development pressure and as such it is vitally important that we work together to continue to identify and protect threatened habitat in a strategic manner. The Couchiching Conservancy is a highly regarded land trust, has a great team (staff and volunteers) and very strong community support. We enthusiastically look forward to being part of a team building upon the incredible achievements of the Conservancy to date."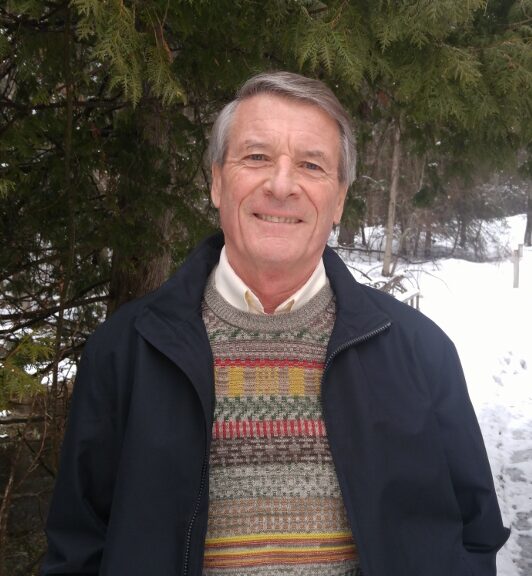 Doug Christie
Doug is a partner in the law firm of Russell Christie LLP. Doug has delivered a number of papers and lectures on behalf of the Canadian Bar Association and the Law Society of Upper Canada with respect to waterfront and recreational property. Doug was the President and former member of the Board of Directors of Big Brothers. He is an elder in the Orillia Presbyterian Church; volunteers with Couchiching Jubilee House and the Couchiching Conservancy. For many years Doug was involved in coaching minor hockey and soccer. Doug has been an active member of the Orillia YMCA and served on the Board of Directors for 13 years. He has chaired annual campaigns and was the Chair of the Capital Campaign for the expansion at Skid Watson YMCA. Doug and his wife Barb have lived in Orillia since 1973. They have 3 children and 5 grandchildren. Doug was awarded the Order of Orillia in 2011.
"The goal and promise of the Conservancy is to preserve and protect lands with special natural features in the Couchiching region forever. This is a challenge given creeping development, changes in government policy, land abuse and climate change. Through having participated in a number of Passport to Nature events I have become more sensitized to the fact that there is an amazing and important interaction between the environment and all living things. Humans are a part of this interaction but the land is not there simply to suit our needs."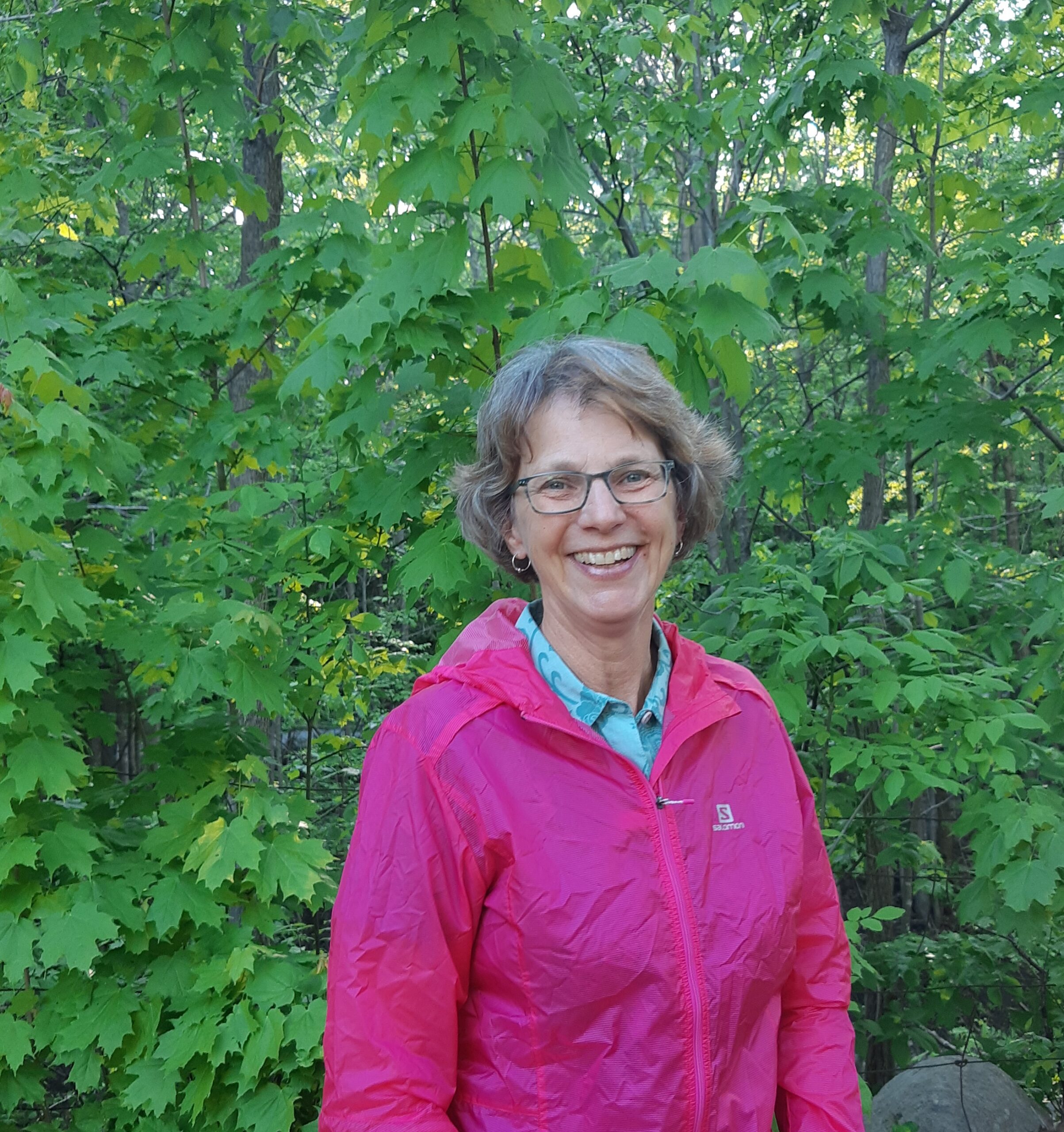 Jane Bonsteel
Jane moved to Orillia in 2016 and is mostly retired after a career in drinking water treatment; she is still involved in the Lake Ontario Source Water Protection Project for the Region of Peel. She volunteers with The Couchiching Conservancy as a water quality monitor and occasionally as an ambassador. She also participates in the Sundial Creek Working Group which is collaborating with the City to restore Orillia's last cold water creek. Jane is a member of the City's Environmental Advisory Committee and is active with Sustainable Orillia, Land and Water Sector.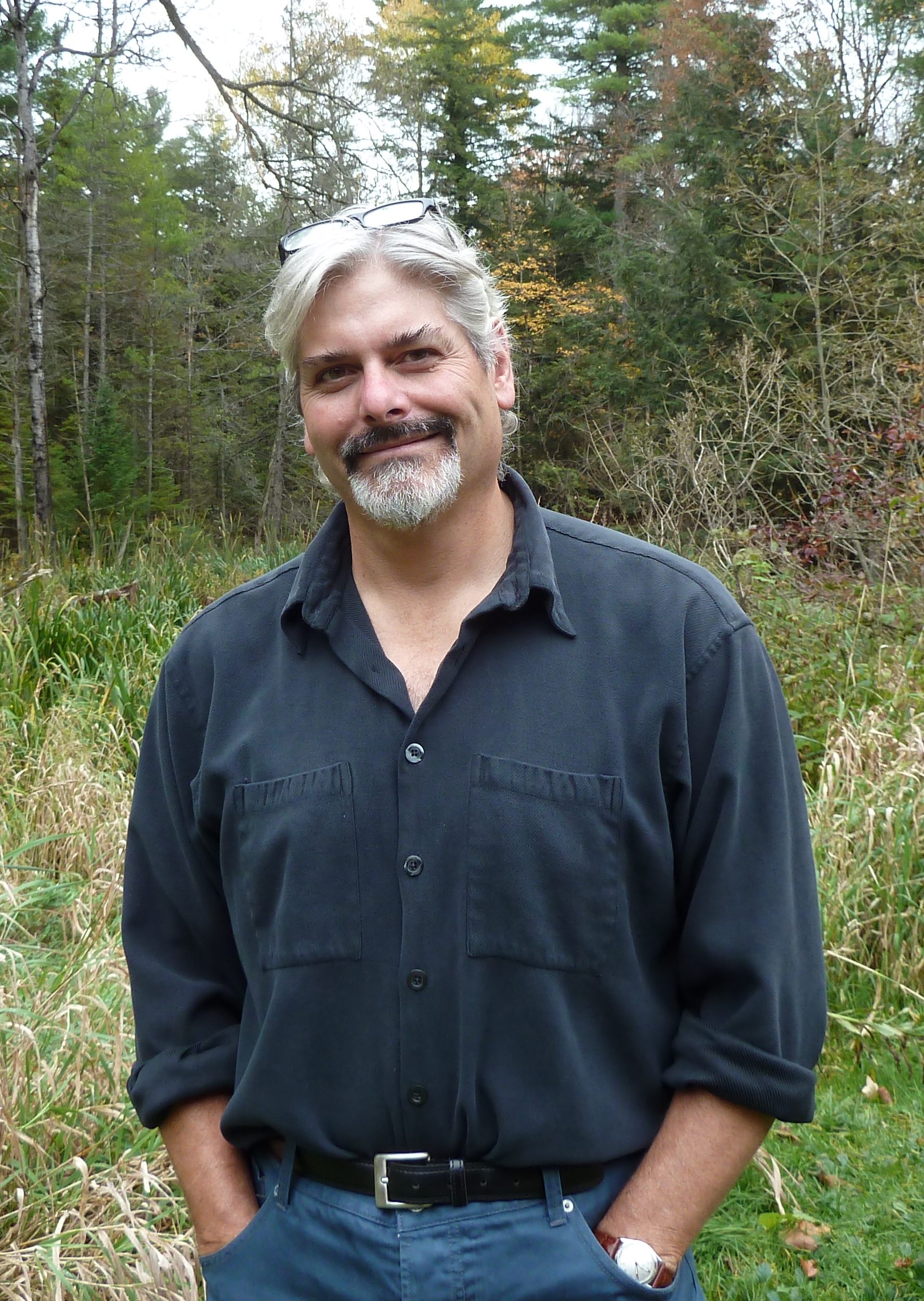 Mark Bisset
Mark is the Executive Director at the Conservancy. He has been working to protect nature with supporters since 2009.
What he loves most about working at the Conservancy is the privilege of doing work that is aligned with his personal values.
When he's not working for the Conservancy, he likes to mess around in sailboats, canoe, camp, cycle, garden, read, ski, snowshoe, swim, weep for the Toronto Maple Leafs and occasionally build things that refuse to be level.
Tanya Clark
Tanya is the Development Coordinator at the Conservancy. She has been a staff member since 2012, and works with the Committee on various fundraising initiatives.
"Getting out and appreciating nature is a part of who I am as a person. Camping, canoeing, hiking are activities that matter to me. Soaking in the beauty of this land, these waters. Nature gives us everything, and we have a responsibility to protect it.
I love working here because of the community. I feel so proud to be doing this work with hundreds of others who are concerned about the future of our forests, wetlands and alvars. When we lose wild places, we lose a piece of ourselves.
It can feel overwhelming to feel like so much is out of your control, and how can I *by myself* make a difference? I can't protect the places I care about on my own, but I can when I link up with non-profits doing this work."