THE MORTON PRAIRIE ALVAR
OPPORTUNITY TO PROTECT 400-ACRES!
We are excited to share the next property we are working to protect. Thanks to Corridors Campaign supporters, we are part of the way there to raise the money needed to secure this parcel.
VIDEO: make sure you click the gear icon and change the quality to 1080 for the absolute best viewing experience.
Key facts:
400-acres in size;
Carden Alvar;
In our priority 1 area for protection in our Acquisition Strategy;
an Important Bird & Biodiversity Area (IBBA), an Area of Natural and Scientific Interest and contains globally rare alvar habitat and species;
Connection to two existing nature reserves;
Home to a variety of Species-At-Risk;
An important rest stop for migrating birds;
Builds a stronger corridor of connected wilderness for large mammals;
Carden Alvar hosts more than 230 bird species, 450 plants, and 140 butterfly/dragonfly species;
Area is important for our communities - it helps reduce flooding, helps store carbon and is a nature-based solution to our changing climate.
Did you know, the Couchiching Conservancy was one of the first groups to steward an IBBA in Canada, long before an official Caretaker Program existed.
The Carden Alvar is one of the largest and most significant collections of alvars in the world. The 17,230-hectare (42,576-acre) Carden Alvar Natural Area contains a mixture of alvar, forest, wetland and grassland.
Your donation helps get this property under permanent protection. Every single gift matters. If you would like to discuss your donation options, please give Tanya Clark a call at 705-326-1620 or [email protected]
MAKE A GIFT TODAY TO PROTECT THIS PIECE OF THE ALVAR
The creation of wildlife corridors has become more urgent in the face of a rapidly changing climate. Corridors reduce fragmentation, which has a big impact on species survival. A UN report that concludes a million species are threatened with extinction, and the fact that many Canadian provinces could become 'climate refuges' for animals heading north to escape rising temperatures. We are working towards creating the starting point of the wildest spaces left in Ontario.
The reality has been reflected in The Couchiching Conservancy's approach to updating its natural heritage acquisition strategy. Working with partners over a span of two years, we developed the document Conservation Priorities for The Couchiching Conservancy. It identifies several high-priority zones within the Conservancy's coverage area. Through this process, it became clear the importance of the Black River Wildlands region and Carden Alvar.
---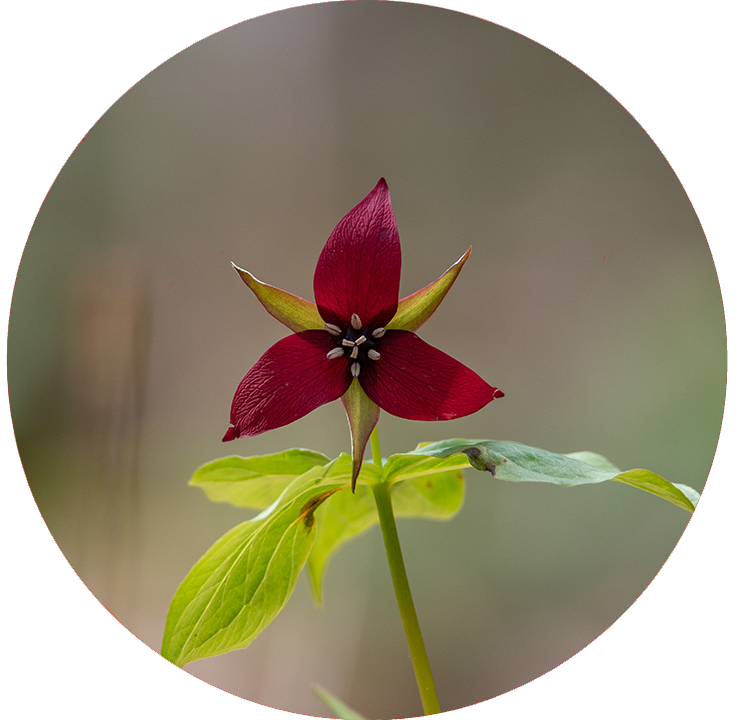 Nature Reserves protected thanks to Corridors Campaign supporters:
Cedarhurst Alvar NR
Taylor NR
Leida & Roman Marley NR
Sweetwater Farm NR
Whitney Wetland NR
Donate
With increasing development pressure in our area, we have a goal to raise $1.4M to help move forward acquisition and protection efforts. We still need to raise $500K and every donation is important and moves us closer to our land conservation objectives. Your donation will go towards the priority project.
Donations over $1,000 annually are included in our Leader's Circle, which gives you access to events, early registration for popular Passport to Nature events, special recognition in our Annual Report and more.
---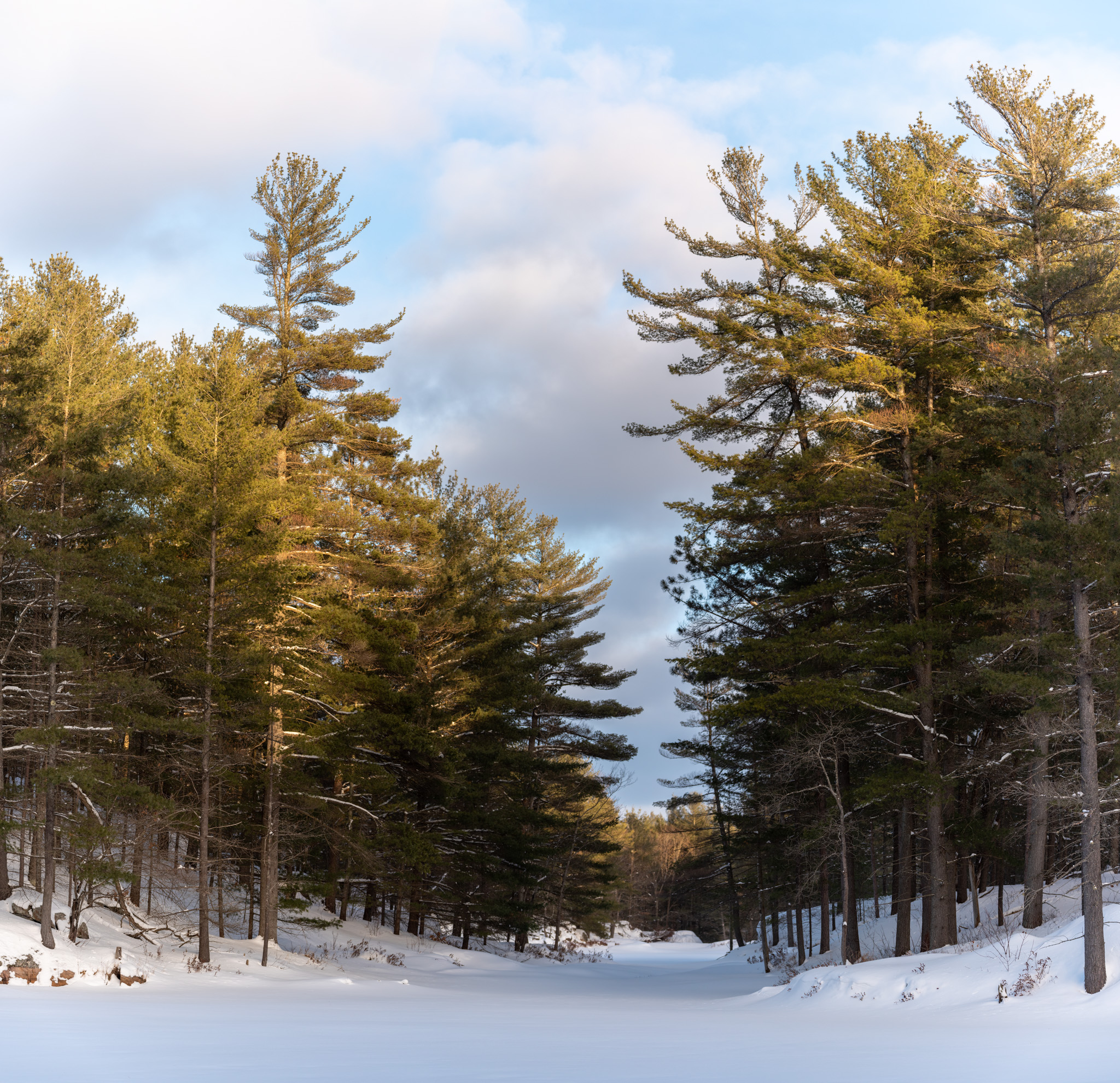 1. Identify biological hotspots using data such as Species at Risk, habitat and atlases
2. Find opportunities for protection to create connectivity between places we protect, wilderness areas protected by other organizations, Indigenous led areas and private land owners
3. Create a roadmap for land protection priorities for the next 25 years
---
Development Committee
Our committee helps in many ways to further the land trust movement to protect as much wilderness as possible while the opportunities are still there. We are grateful for their commitment to this work.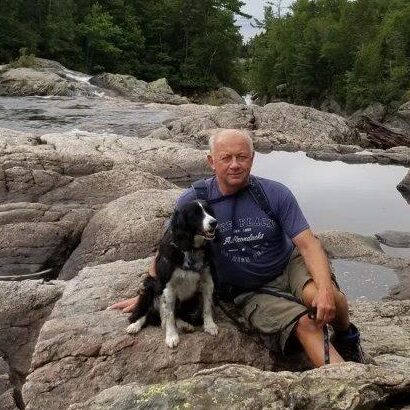 ---