Corridors of protected wilderness matter. These are the bridges for species to move.
That's why with your help we are working to protect as much habitat as we can through the Corridors Campaign.
---
1,929
acres protected since the start of our new Strategic Plan in 2020 thanks to Corridors Campaign supporters
4,000
additional acres we are working to protect by 2025, as set out in our Strategic Plan
49
Species At Risk who rely on habitat in our region, plus hundreds of species who migrate through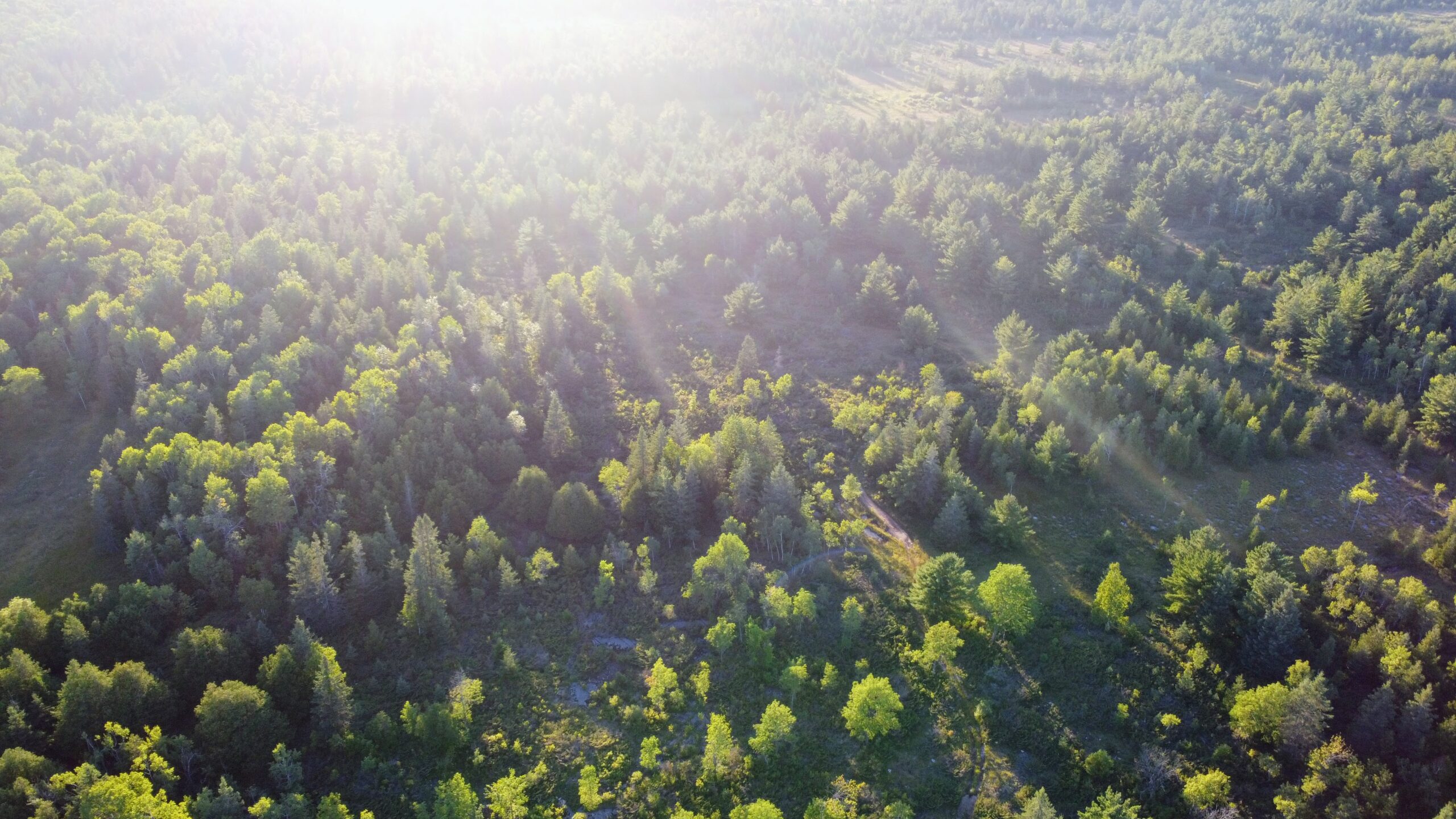 ---
The creation of wildlife corridors has become more urgent in the face of a rapidly changing climate. Corridors reduce fragmentation, which has a big impact on species survival. A UN report that concludes a million species are threatened with extinction, and the fact that many Canadian provinces could become 'climate refuges' for animals heading north to escape rising temperatures. We are working towards creating the starting point of the wildest spaces left in Ontario.
The reality has been reflected in The Couchiching Conservancy's approach to updating its natural heritage acquisition strategy. Working with partners over a span of two years, we developed the document Conservation Priorities for The Couchiching Conservancy. It identifies several high-priority zones within the Conservancy's coverage area. Through this process, it became clear the importance of the Black River Wildlands region and Carden Alvar.
---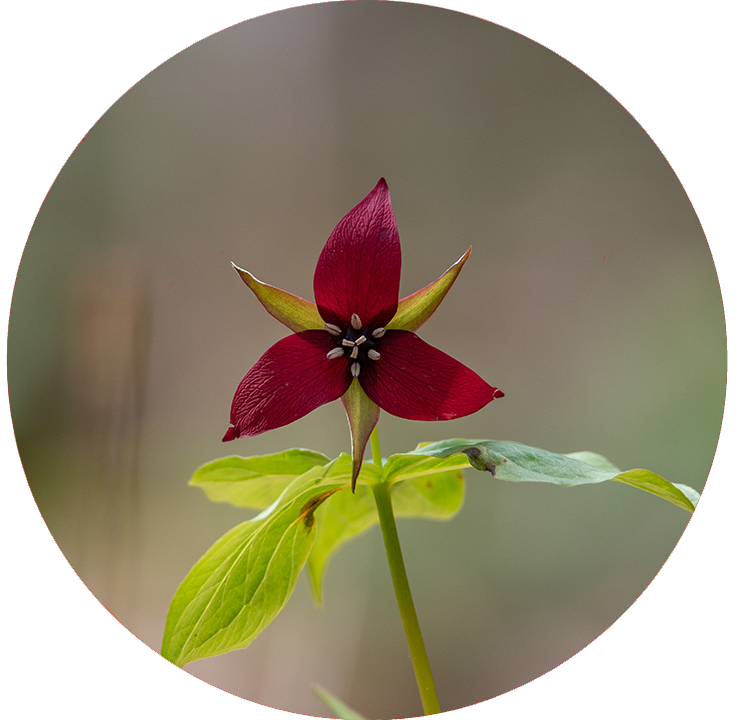 Nature Reserves protected thanks to Corridors Campaign supporters:
Ron Reid NR
Cedarhurst Alvar NR
Taylor NR
Leida & Roman Marley NR
Sweetwater Farm NR
Whitney Wetland NR
Donate
With increasing development pressure in our area, we have a goal to raise $1.4M to help move forward acquisition and protection efforts. We still need to raise $500K and every donation is important and moves us closer to our land conservation objectives. Your donation will go towards the priority project.
Donations over $1,000 annually are included in our Leader's Circle, which gives you access to events, early registration for popular Passport to Nature events, special recognition in our Annual Report and more.
---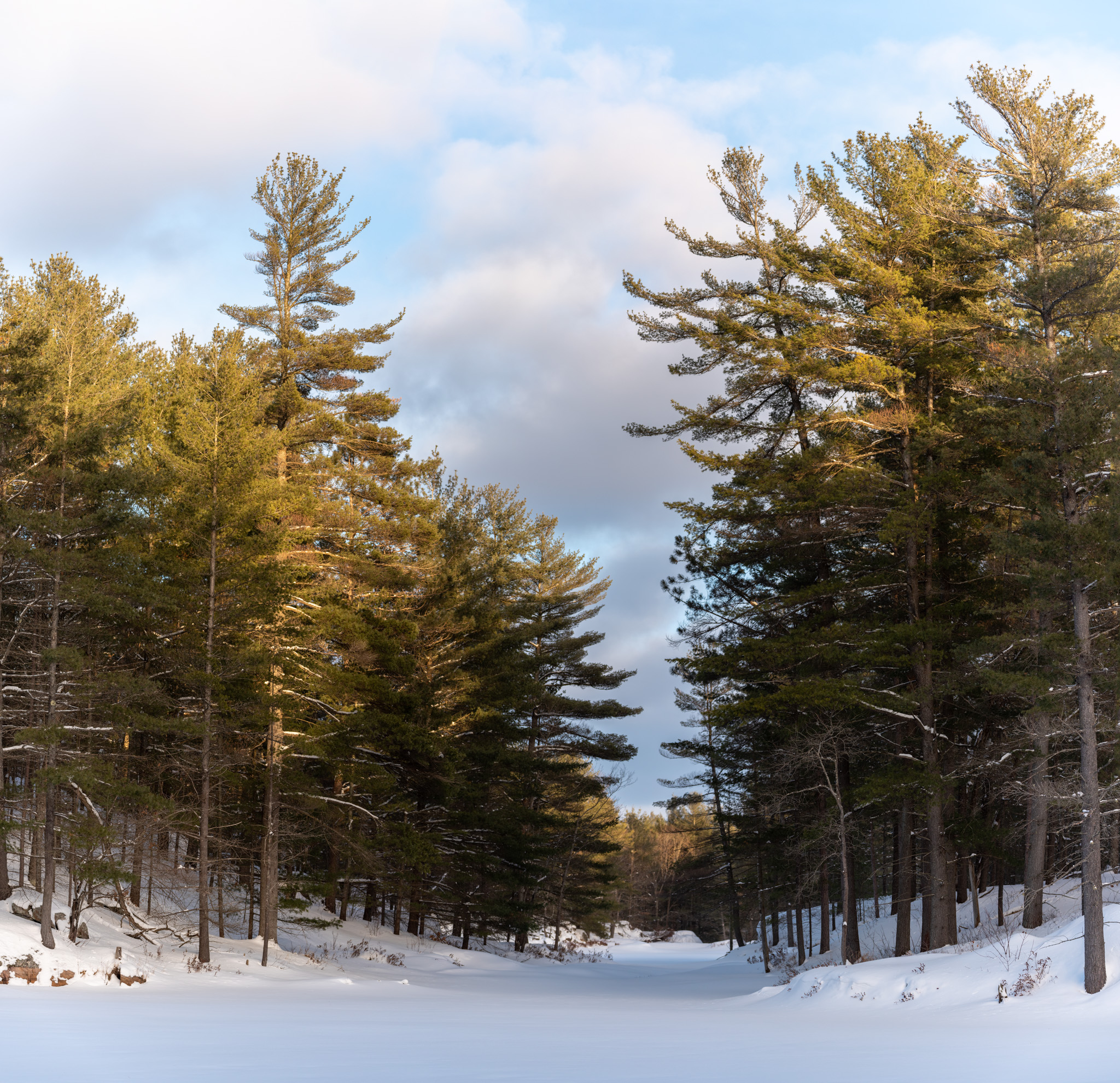 1. Identify biological hotspots using data such as Species at Risk, habitat and atlases
2. Find opportunities for protection to create connectivity between places we protect, wilderness areas protected by other organizations, Indigenous led areas and private land owners
3. Create a roadmap for land protection priorities for the next 25 years
---
Development Committee
Our committee helps in many ways to further the land trust movement to protect as much wilderness as possible while the opportunities are still there. We are grateful for their commitment to this work.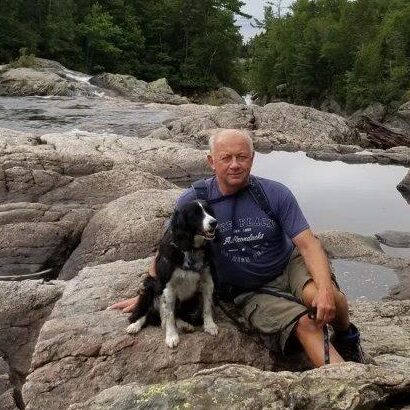 Doug Varty
---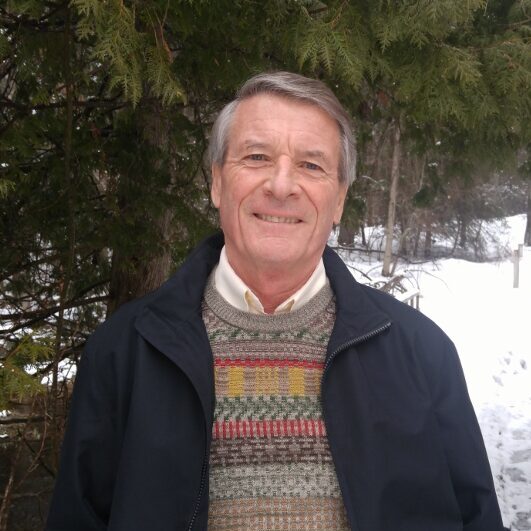 Doug Christie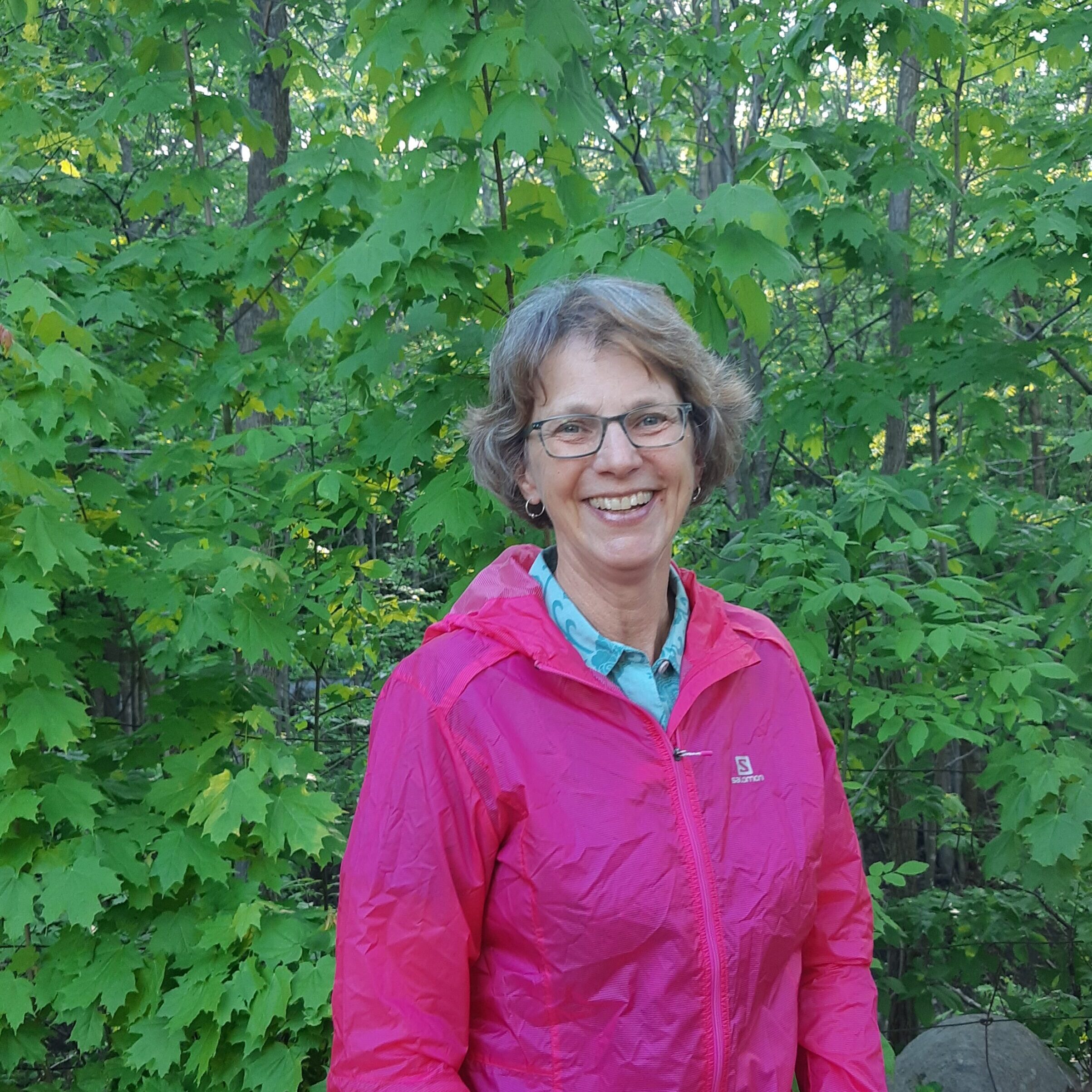 Jane Bonsteel
---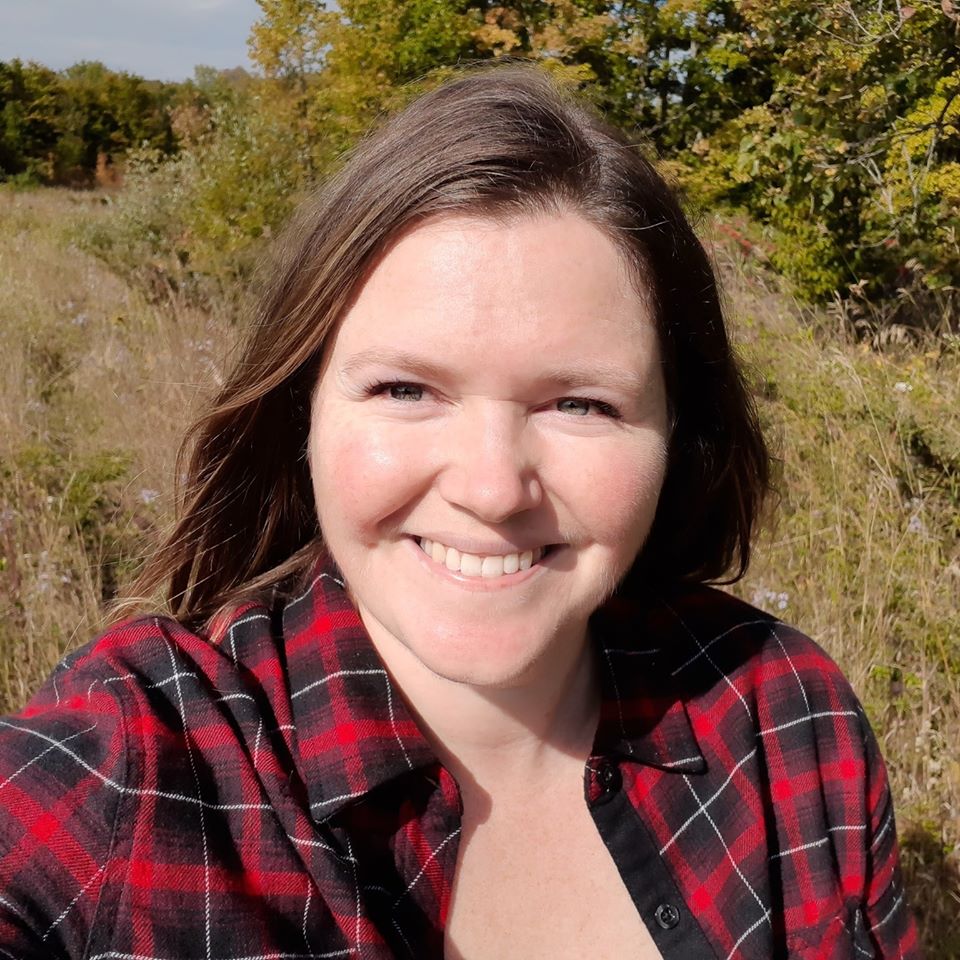 Tanya Clark