Bluebird Ranch Nature Reserve
Acres: 206
Status: Not Open to the Public
Protected: October 31, 2001
Landscape: Carden Alvar
This 206 acre (83 ha) property is owned by The Couchiching Conservancy, linking directly to Windmill Ranch thus creating a large area of protected land. Bluebird Ranch is located in Carden Township at the south end of Wylie Road and extends westward along County Road #6 to Juniper Lane.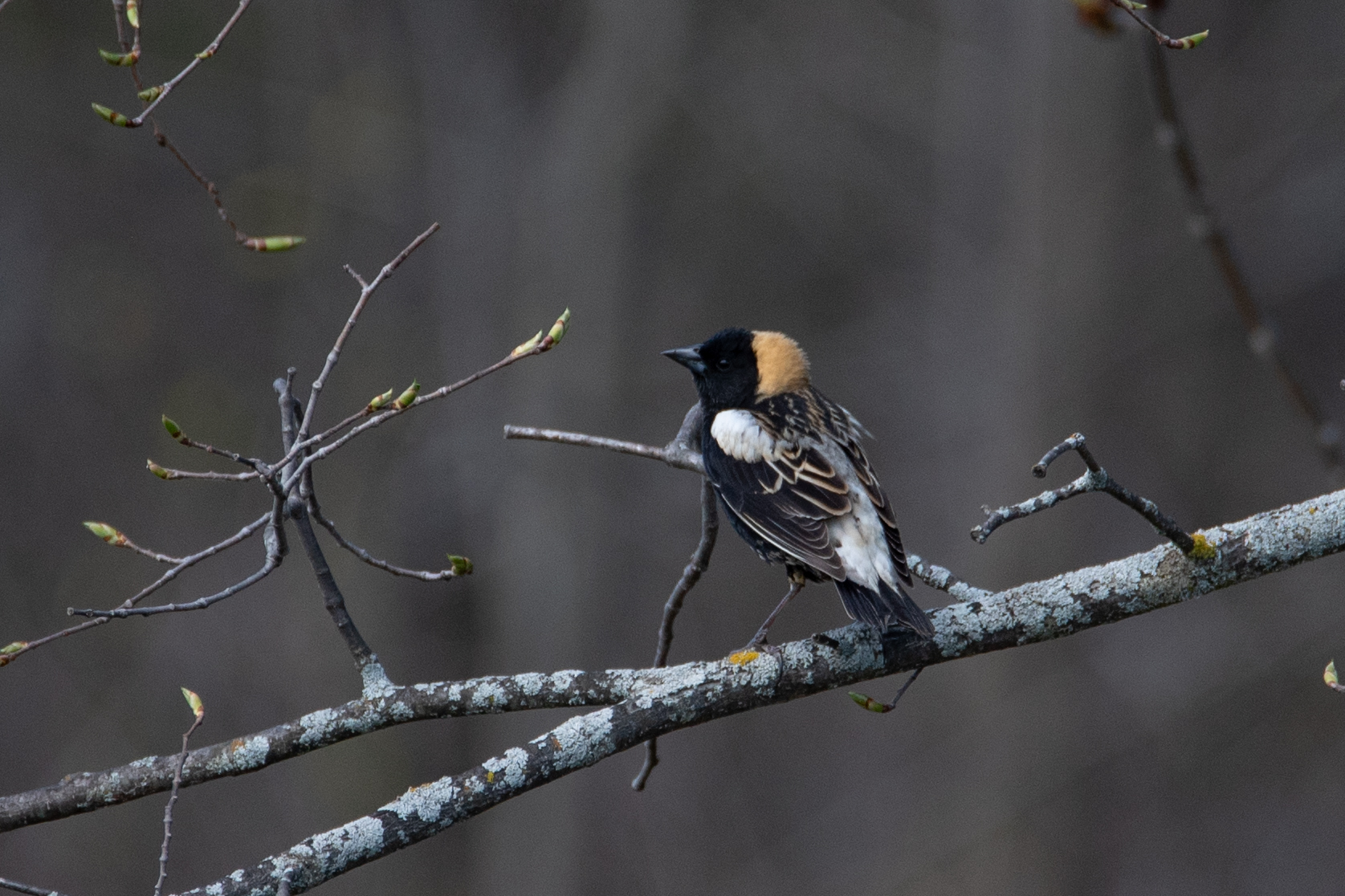 Landscape and Species:
The grassland area of the property provides excellent habitat for birds such as eastern meadowlarks, bobolinks and barn swallows. Another rare species, Henslows sparrow, has been seen on the property in the past.
Cattle grazing is active on the property, managed to create optimal grass heights for bobolinks and other target grassland species. In some areas, clumps of cedar have been removed to restore the integrity of large patches of grassland.
Due to the presence of cattle, public access onto this property is prohibited. There is a parking area at the corner of Wylie Road for viewing, as well as along Wylie Road. Please be mindful of other vehicles while on Wylie Road and do not block the road.
Location:
From Orillia, follow Hwy 12 south through Atherley, turn left onto Simcoe County Road 46. Follow past Lake Dalrymple; the same road becomes City of Kawartha Lakes Road 6 (Kirkfield Road). Make a left at McNamee Road and another immediate left onto Wylie Road, looking for the Bluebird Ranch sign to your left.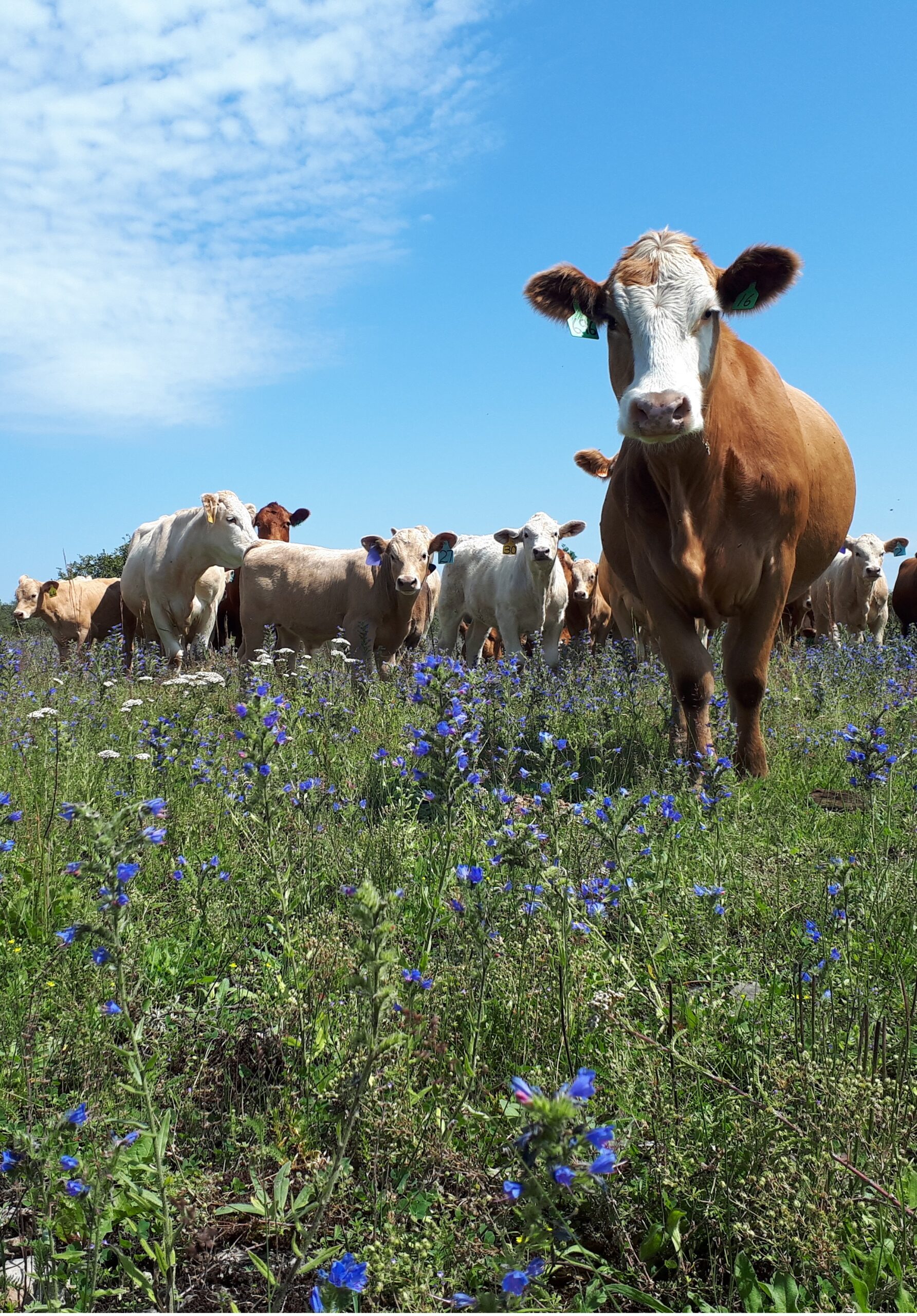 Cattle on the Alvar. D. Hawke.