Acres: 77
Status: Not Open to the Public
Protected: January 14, 2021
Donors: Reet & Jaanus Marley and family
Landscape: Black River Wildlands
This Reserve helps fulfill the Conservancy's long-term plan of assembling connected corridors of habitat. This allows species to move freely across the landscape. We are grateful to add the Marley property to lands already protected along the Black River corridor.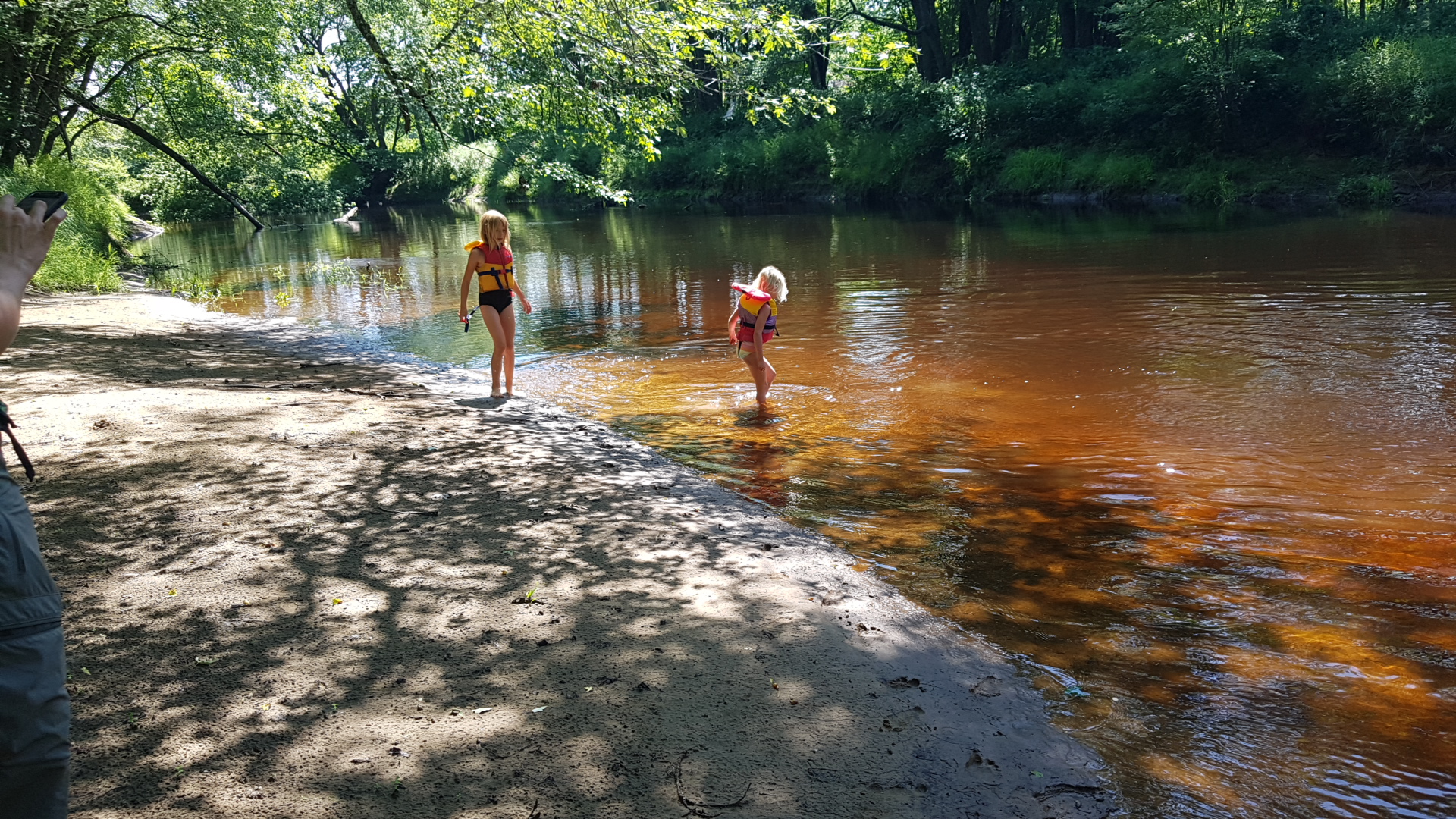 Landscape and Species:
Typical mix of Canadian Shield granite rock with wet wooded ravines;
Several small marshy areas that are defined by their buttonbush and meadowsweet shrubs;
Open rock outcrops are lushly covered in lichens and mosses with small cherry trees establishing themselves in the cracks and crevasses;
Scarlet Tanager, Baltimore Oriole and many more;
Moose, Black Bear and White-tailed Deer;
Otter, Beaver and Muskrats are commonly observed along the Black River;
Painted Trillium and many fern species are found along the riverbank.
History:
When Leida Randsalu and Roman Marley were forced to leave behind their homes in Estonia due to the advancing Soviet Army in the fall of 1944, they found refuge in Sweden. There they married and had a son, Jaanus. In 1951, they were welcomed as immigrants to Canada and had a second son, Toomas.
Once they had settled here, found jobs and bought a house in Toronto, it was important to them to have some property with more space and close to water. "A family needs land!" said Roman. In September 1962, he found an advertisement for a 100 acre property with a river running through it. He obtained a map and the family got into the 1961 Pontiac and drove there. On that day a Boy Scout Troop was camping there. After talking with the boys and walking along the river, the property was to everyone's liking and just what was needed – trees, water, cliffs to climb and animal trails to walk along. Thus, in 1962, they purchased 100 acres on the Black River for $900! Initially, they built a small cottage and as the family grew, an addition was built. They thought it was very important to have a place to run around, be in nature and be free.
Leida, Roman and their family which now includes 5 grandchildren and 4 great-granddaughters have enjoyed many wonderful years on the property. It is a great place to watch turtles hatching and laying eggs, follow the life cycles of butterflies, make maple syrup, observe the behaviour of foxes, beavers and moose, watch the night sky and listen to whip-poor-wills, owls and cuckoos. We have been able to enjoy the property in all seasons, although the black flies and mosquitoes do make springtime difficult.