DONATE
We depend on your passion for wild places.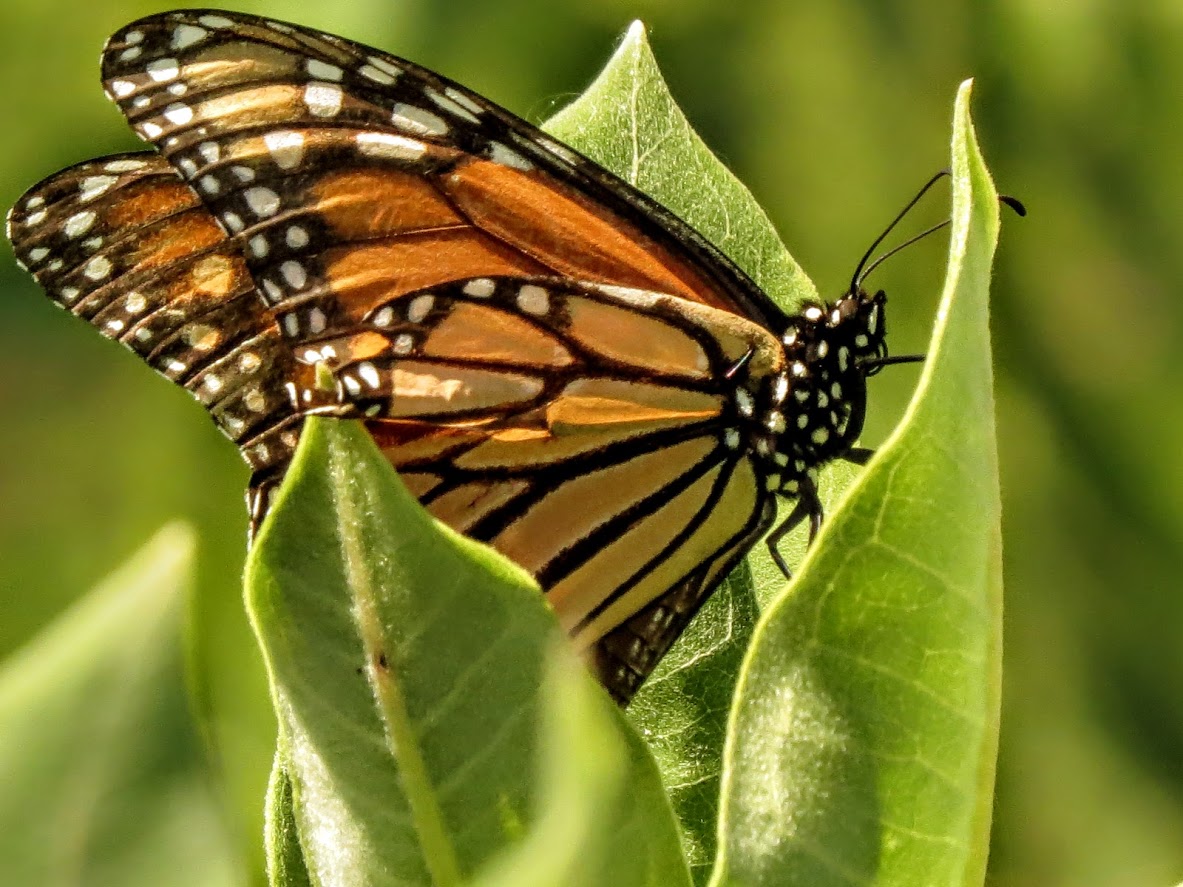 Where your money goes
You care enough to act to protect natural spaces before they are gone forever and together, we're making things better. We've got proof.
You can walk on it, touch it, smell it, hold it in your hands – 13,000 acres of protected land in the Couchiching and Carden region and growing. Your gift supports the continuing work of The Couchiching Conservancy, both now through one-time donations and monthly giving, and in the future through planned giving.
Explore the ways below that you can donate through Canada Helps or directly through our office
---
Challenge Gift to Ramp Up Land Protection Efforts
We are excited to announce a Special Challenge, thanks to our Development Committee, Board of Directors and Advisory Council. To demonstrate their commitment to this strategic initiative these Conservancy supporters have pledged or donated $200,000 towards our Corridors Campaign to help power our acquisition efforts. They are issuing a challenge to all of our supporters to contribute too!
Learn More about the Corridors Campaign
---
What does supporter Doug Varty think about the Campaign? Read here
---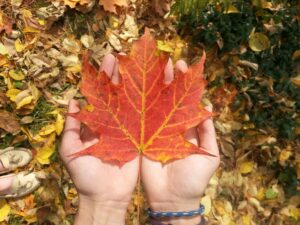 Planned Giving
Make a positive difference and leave a lasting green legacy for future generations. Learn about the people who have already pledged or contributed to the Fund, how it works and how you can create a green legacy.
How Your Donations Are Used
Every dollar matters. We are committed to leveraging your generous donations to make the biggest impact for nature. Accountability and transparency are fundamental value.
---
Fundraising, Events, Volunteers
Wages & Benefits - staff run programs & activities
Donate Now
Donation Options:
Use the online donation form on this page to donate securely through Canada Helps
Give us a call and we can take your information and credit card over the phone: 705-326-1620
Download a Donation Form and mail to our office (Box 704, Orillia, ON L3V 6K7)
*If you would like to split your donation (for example, a portion to membership and a portion as a donation), no need to make two donations. You can donate the total amount and add information in the Message For The Couchiching Conservancy.
If you have questions, please call Tanya Clark, Development Coordinator, at the office (705-326-1620) or email (tanya@couchconservancy.ca).
The Couchiching Conservancy is a non-profit, non-government organization.
Our charitable registration number is 13972 5030 RR0001