The holidays are almost here, and we've got you covered with a new Holiday Green Giving Guide! Here's our list of ideas for experiences or gifts to purchase in support of the mission to protect nature.
Please note that the office closes at 3:00pm on Friday, December 24th and will re-open on Monday, January 3. While 'open', the office remains closed to the public. Staff are working from home and are periodically in the office. It is always best to connect with a staff member if you need assistance.
---
PLAN AN OUTDOOR ADVENTURE
Visit our Nature Reserves & Easement page to learn about the trails, and plan an outing with a loved one. Bring snacks, a warm drink in a thermos and get some exercise. Time together is the best gift after all!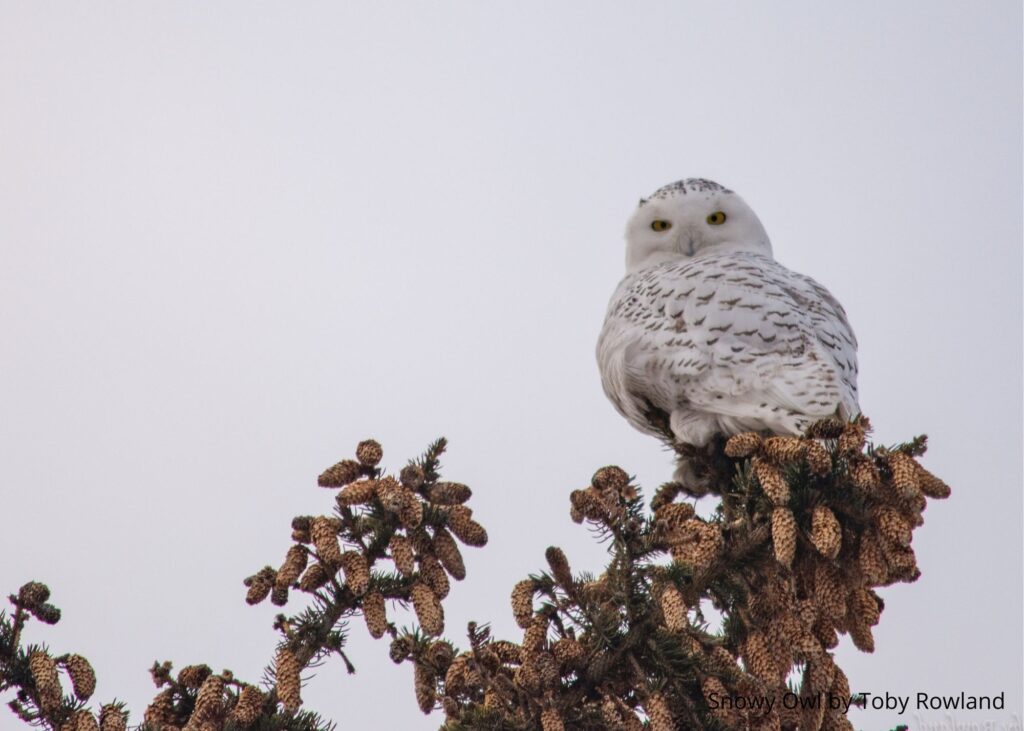 PROTECT AN ACRE IN HONOUR OF A LOVED ONE
Skip the 'stuff' and give a gift with a real impact! A $25 donation helps protect one acre of wilderness. You can send an e-card right away!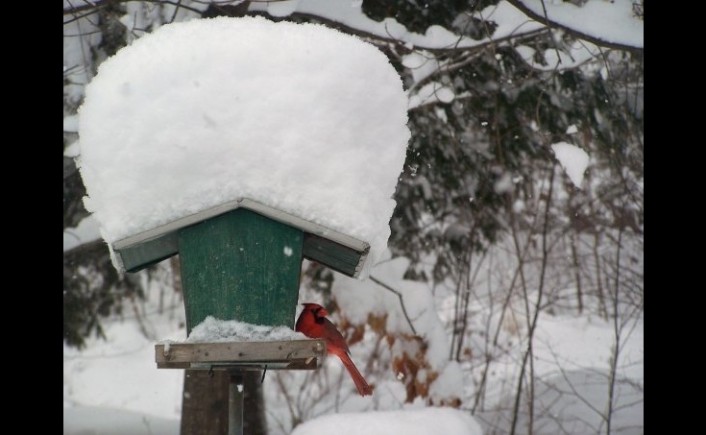 MAKE YOUR GIFT BEFORE RINGING IN THE NEW YEAR
Your support makes all the difference! You can make your year-end gift through Canada Helps and receive your charitable receipt immediately. Donate here.
CONSERVANCY 'SWAG'
Show your Conservancy pride with a tshirt or sticker. Tshirts are $25 each and stickers are $1.