Scroll down to find information about your volunteer team!
Click on the title to open and close each section.
General Resources
Wildlife on Roads Resources
---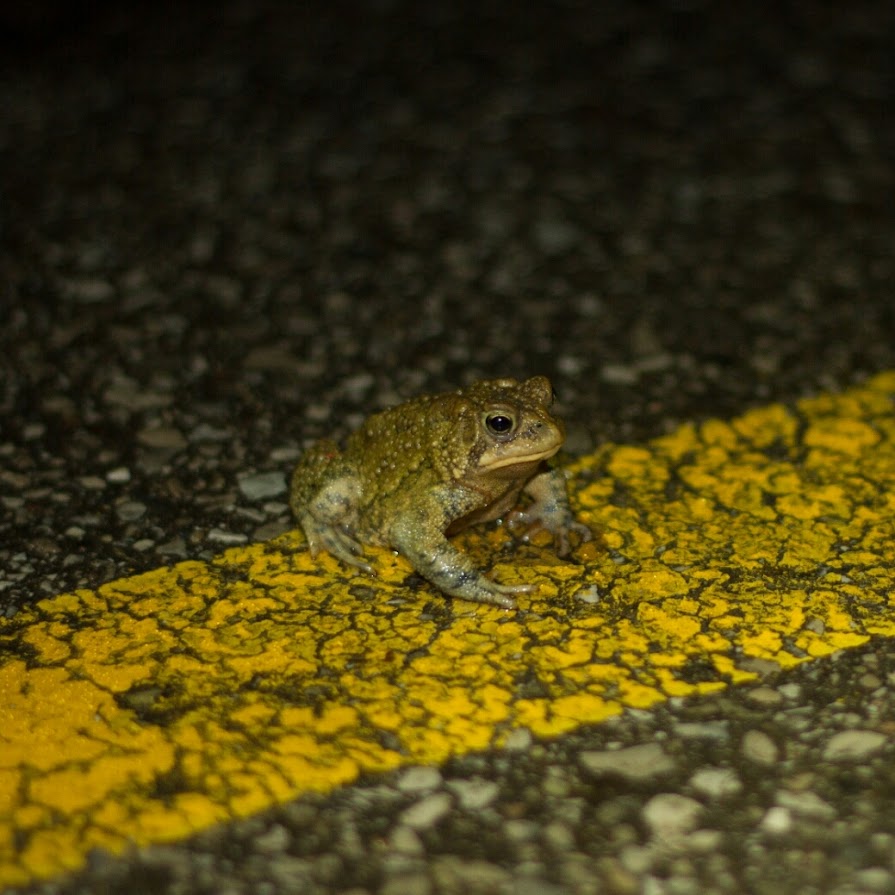 PDF: Using iNaturalist for your wildlife on roads observations by Eco-Kare

YouTube: Road Mortality Workshop . If you watch this video, please use the online form to submit online training hours and feedback.
How are roads impacting species movement and mortality in our region? The Couchiching Conservancy is partnering with Kari Gunson (Principal Road Ecologist at Eco-Kare International ) to map species (reptiles, amphibians, mammals, birds) observed on or near roads. Watch the training video linked above to learn how to use iNaturalist to report your observations to the 'Wildlife on Roads in Ontario' Project
Email Aiesha for more info or to get involved: aiesha@couchconservancy.ca
---
Frog Monitoring Team Resources
---
Click here to download the 2020 Frog Call Monitorng Form
Archived Frog Team Newsletters:
October 9, 2018
"How Frogs Work" podcast from "Stuff You Should Know"
Did you know that Leopard frogs can catch an insect with their tongue in .07 seconds, five times faster than humans blink?  Find out more about frogs by listening to the podcast.
Grassland Bird Survey Team Resources
---
Land Stewards
---
Salamanders & Vernal Pools
---